From prime-time to comedy, period drama to fantasy; whatever your genre, I've got you covered.
How do our original scripts work?

In this phone consultation
we will discuss your project/showreel, USP's and potential ideas.

I conduct thorough research and present a detailed storyline to you. I don't write a word until you give me the 'green light'.

You receive an original script within 48 hours.
As an actor, you are your own business, and my aim is to help my clients market themselves in this way. Showreels are 'fit-for-purpose'; they are there to to showcase your brand, and offer it up on a plate to casting directors and agents. Keep it short and simple. I have experience writing in all genres, including Prime-Time drama, comedy, period drama, fantasy and romance. My goal is to turn on my TV and see my clients on my screen. I will do everything in my power to help you on your journey, with an aim to land your dream job – just make sure you don't forget me in your acceptance speech!
This service is designed for producers who have a great idea for a film, but are struggling to get it onto the page. I speak to you about the style and length of your film, and assist with your story and character development. When I'm writing, I make sure to keep in mind your budget in regards to locations and how many actors are involved.
Monologue or duologue
(Suited to actor's showreels)
Duologue, equally weighted
(Suited to actor's showreels)
5 page script – £150
10 page script – £260
Do you have a great film idea, but just don't know how to get it down onto paper?
Script and Self Tape package
One bespoke script written to showcase your USP
30 minute private session with the writer/director of DayByDay Productions to work on the script.
Self Tape recorded, ready to add to your casting profile!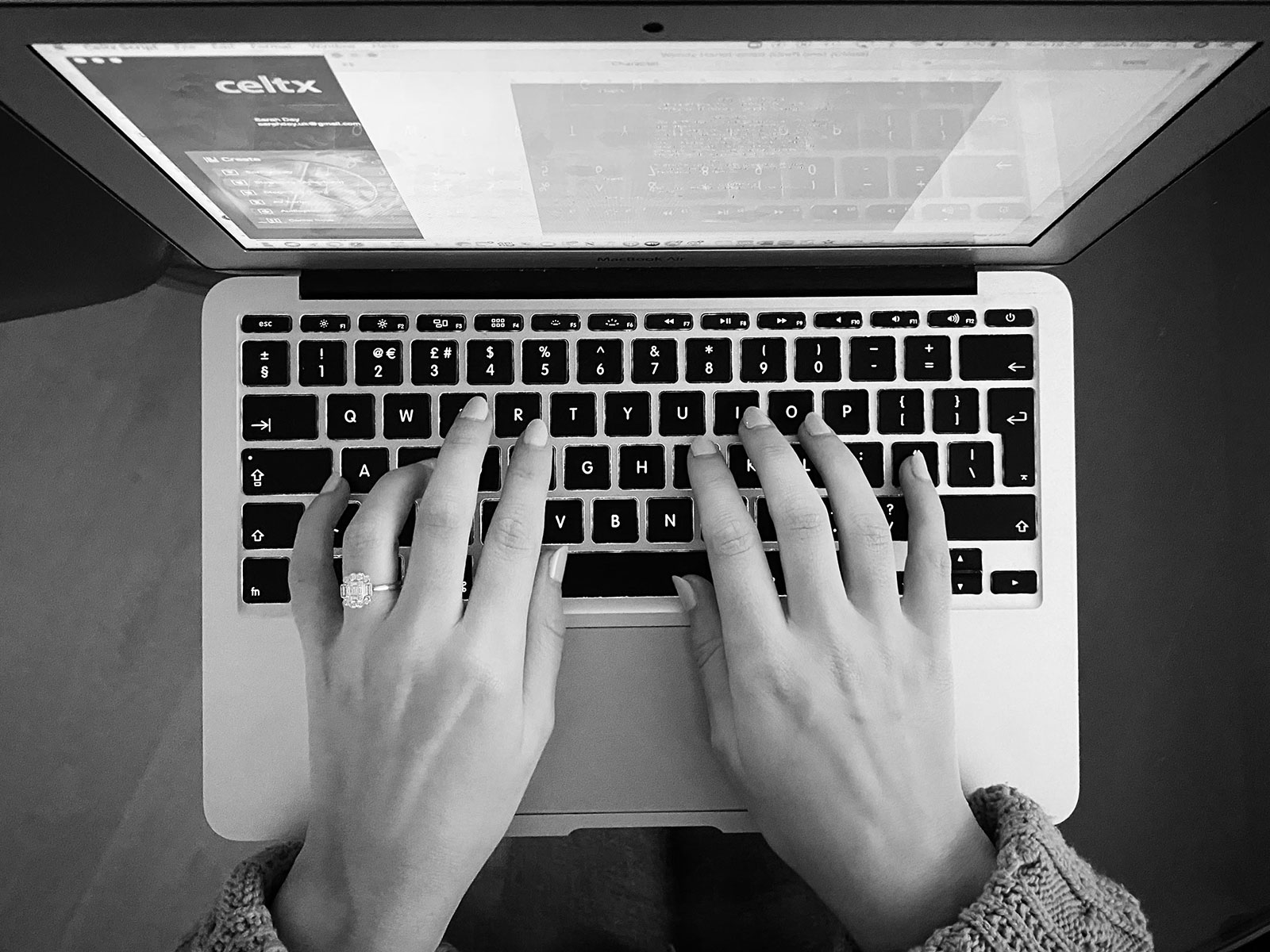 Have a script already, but want a fresh pair of eyes to look over it? We can read through your scripts thoroughly, talk to you about your aspirations for the script and help you with character and story development, and edit suggestions. Price varies, depending on script length. Get in touch for more details.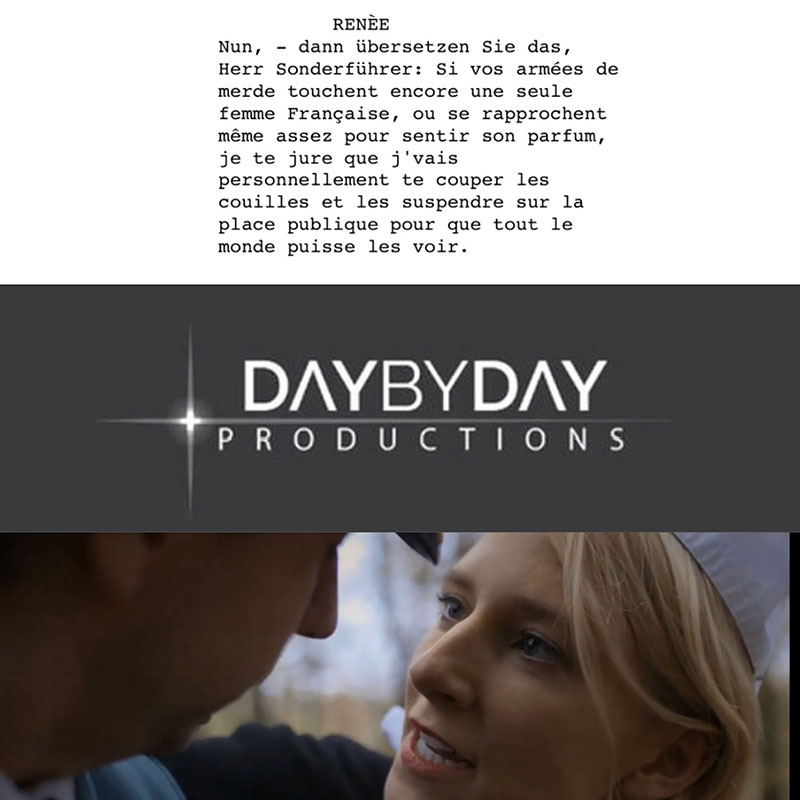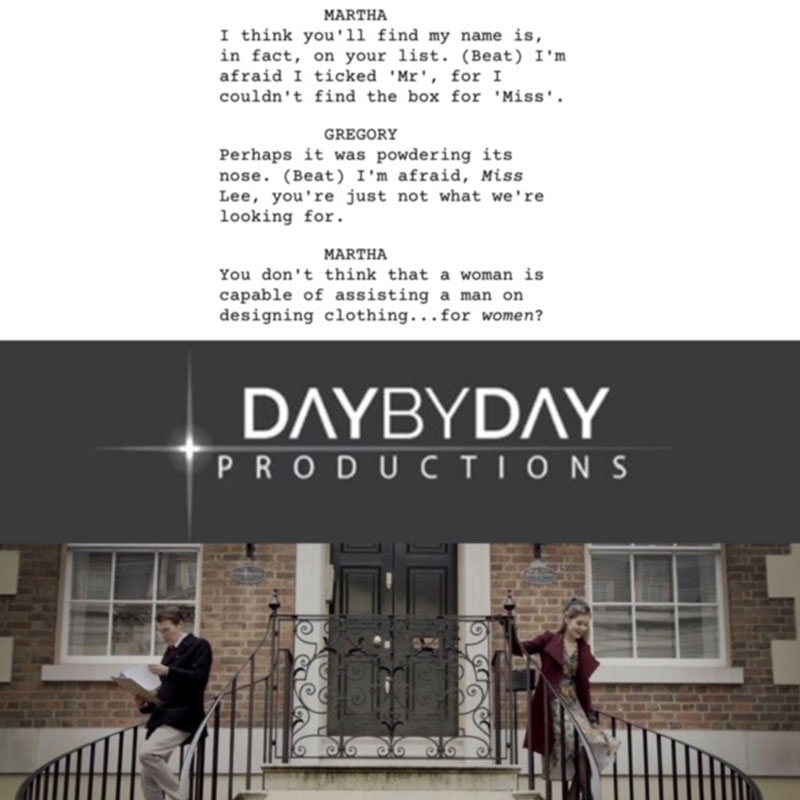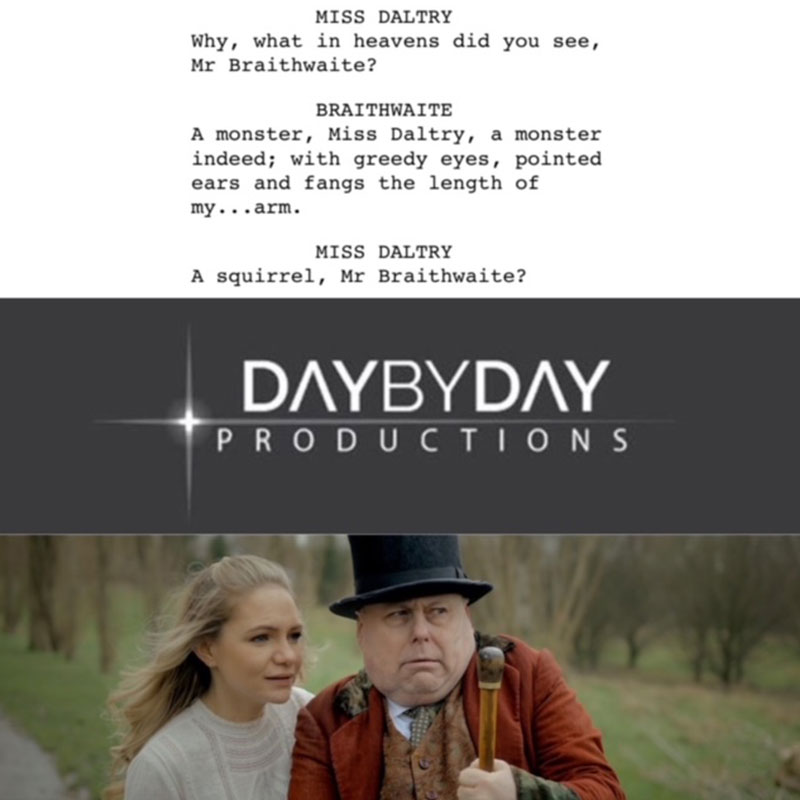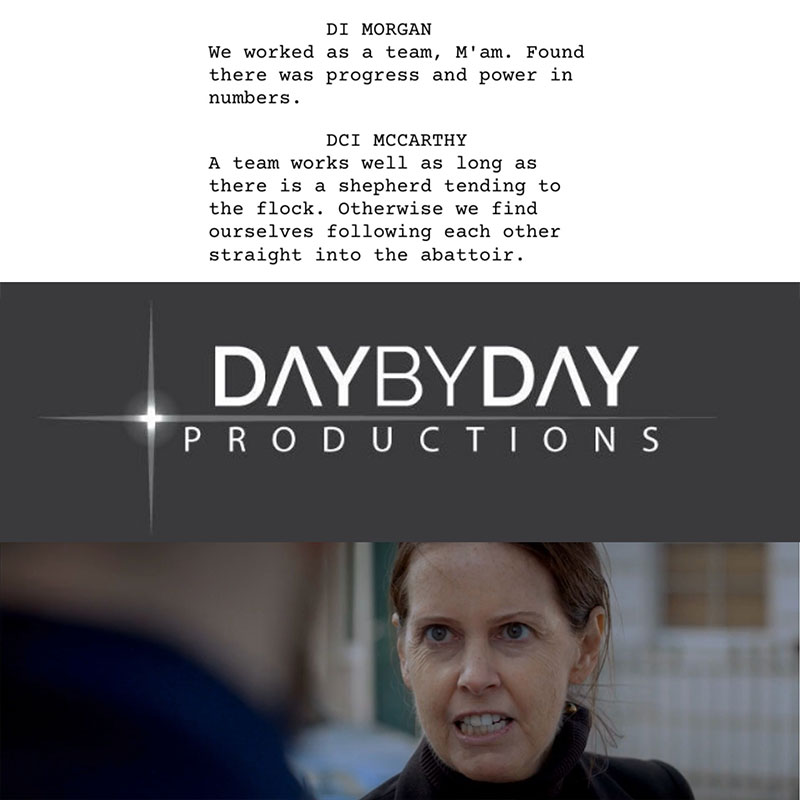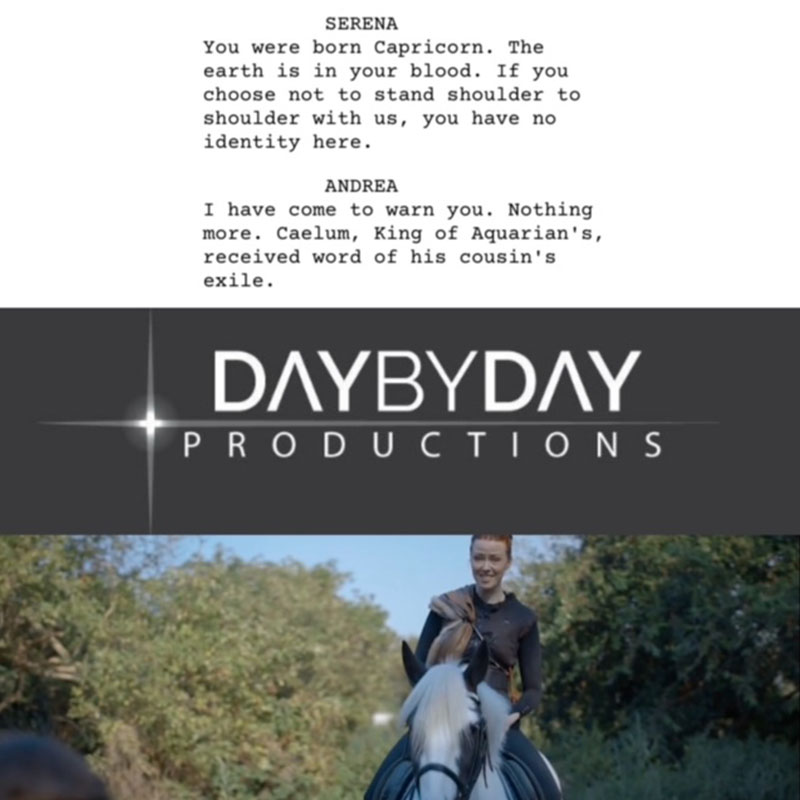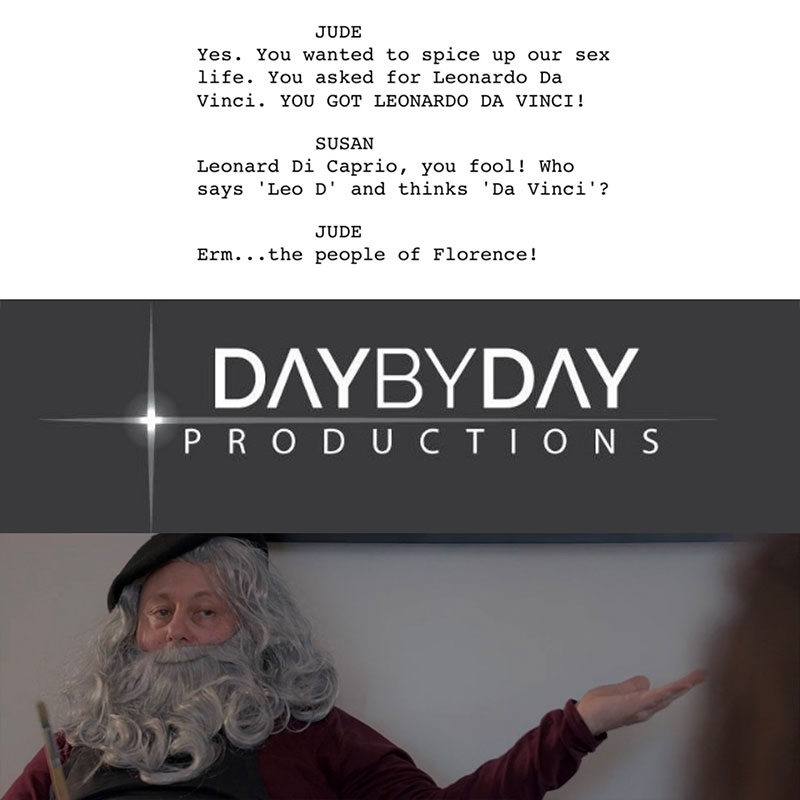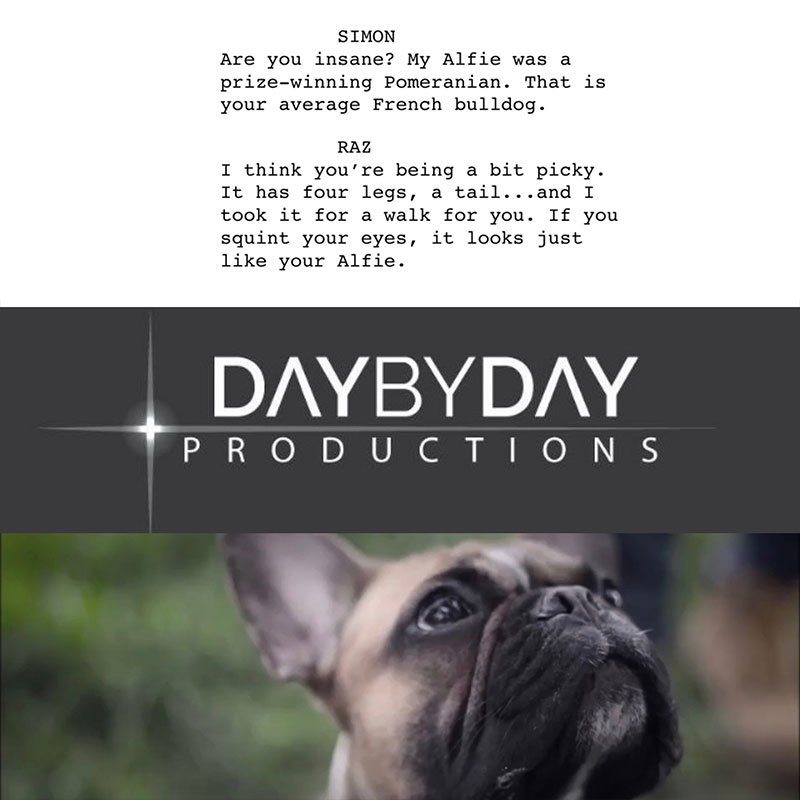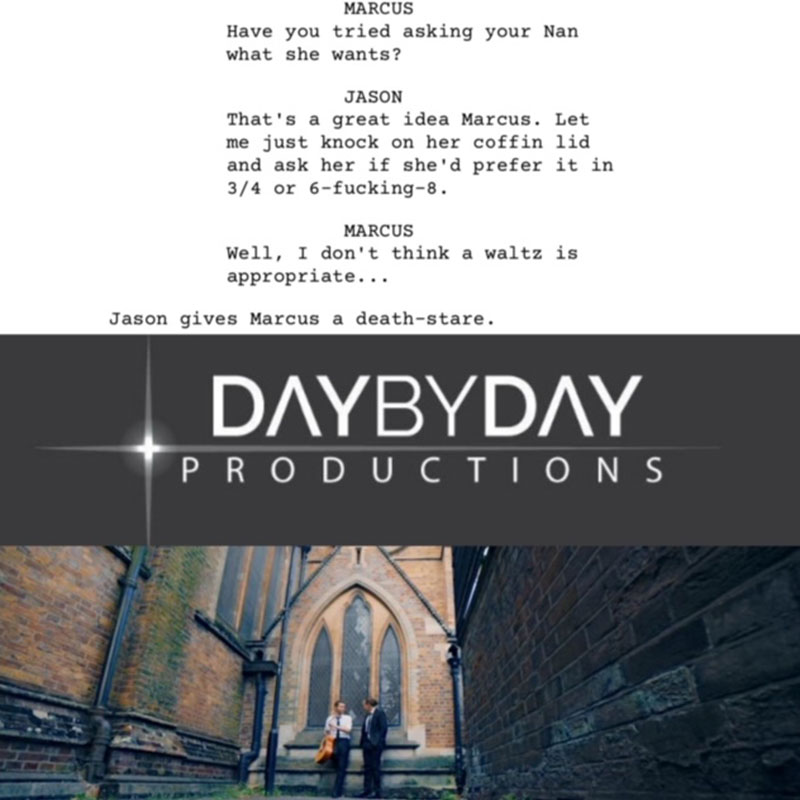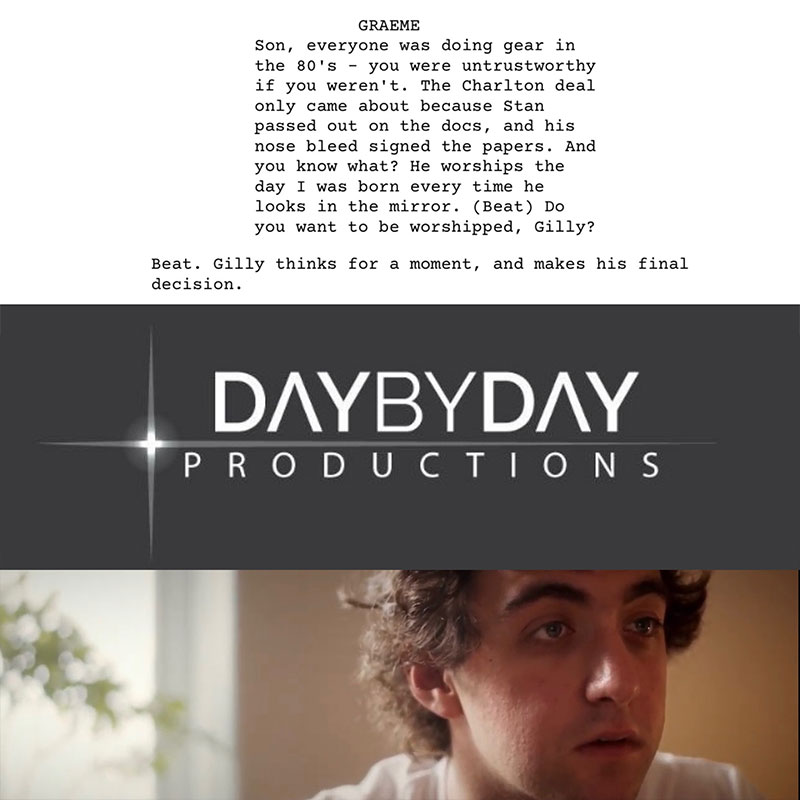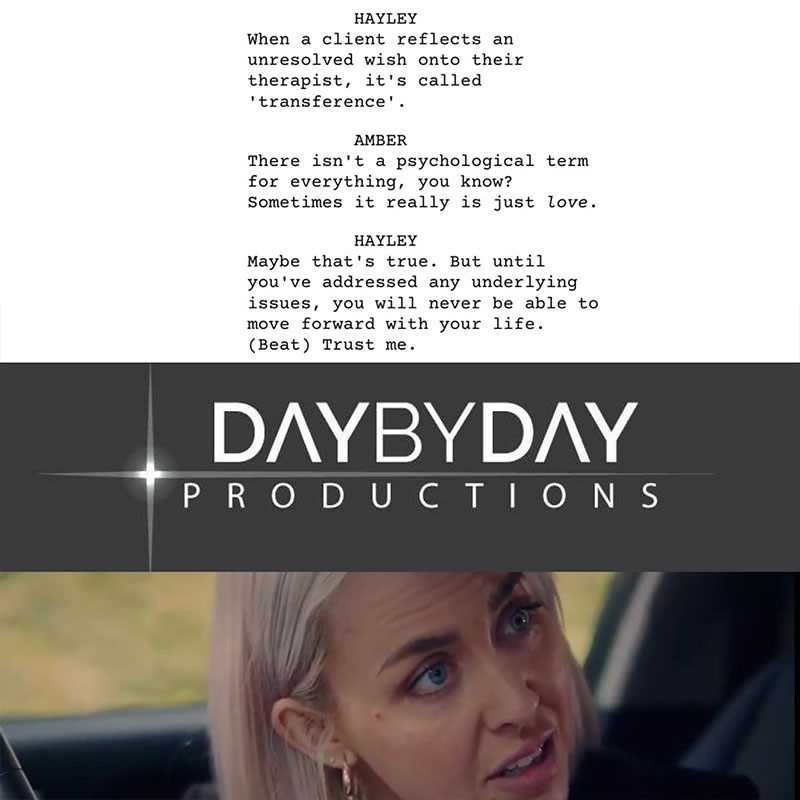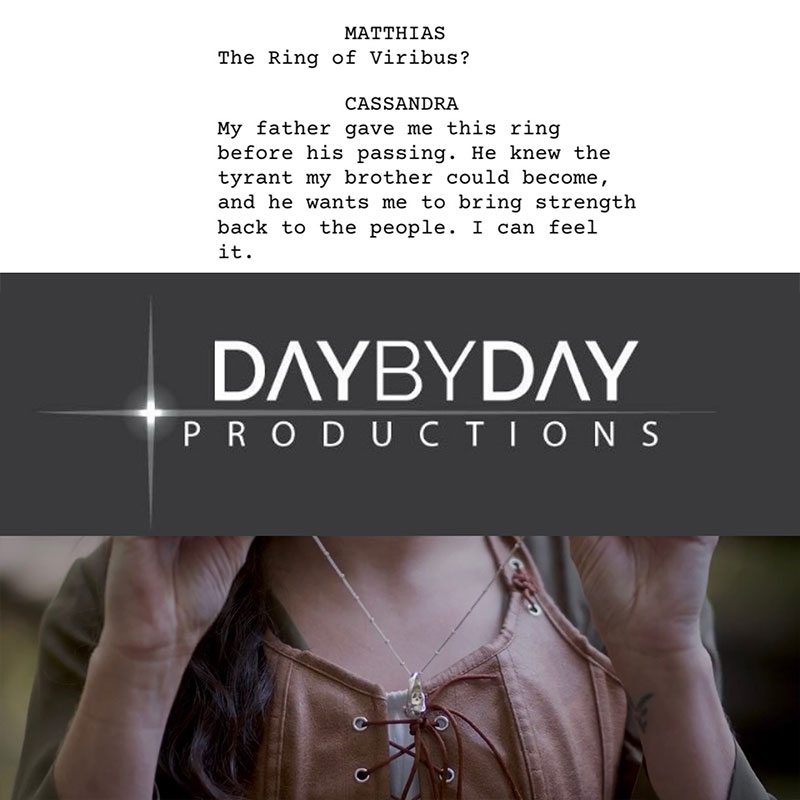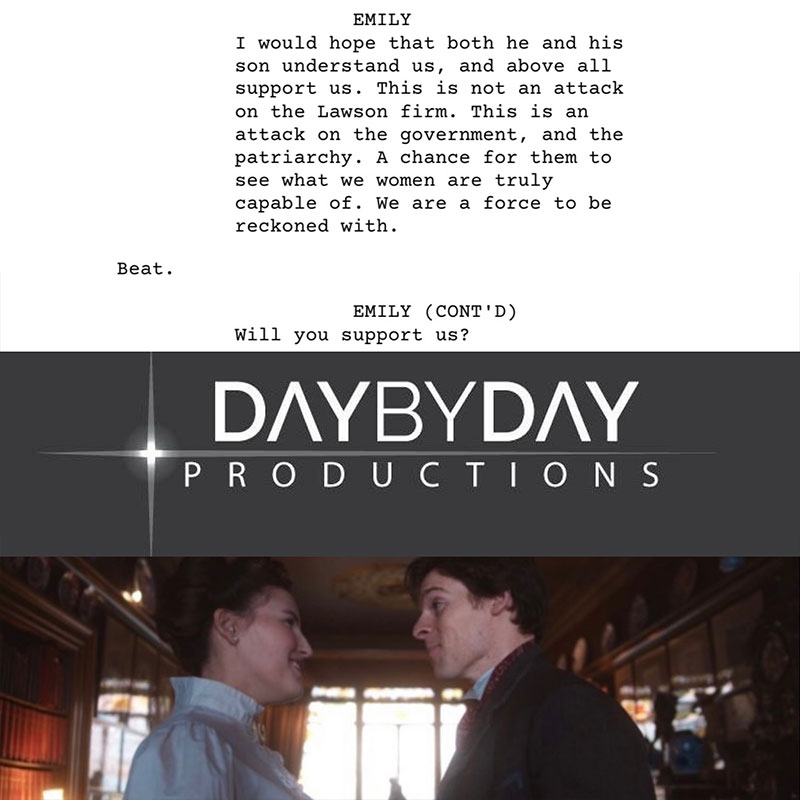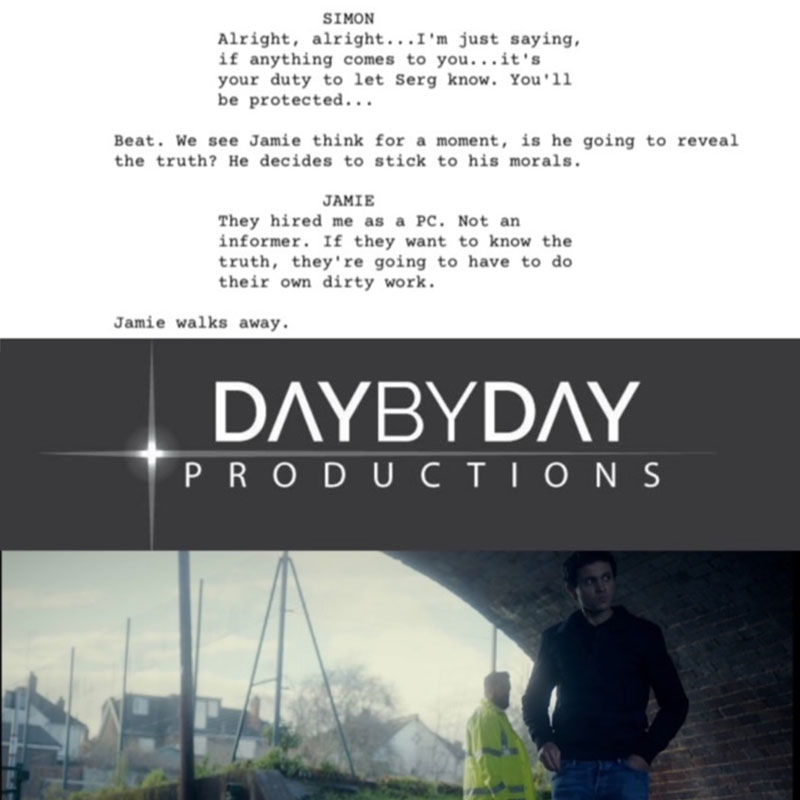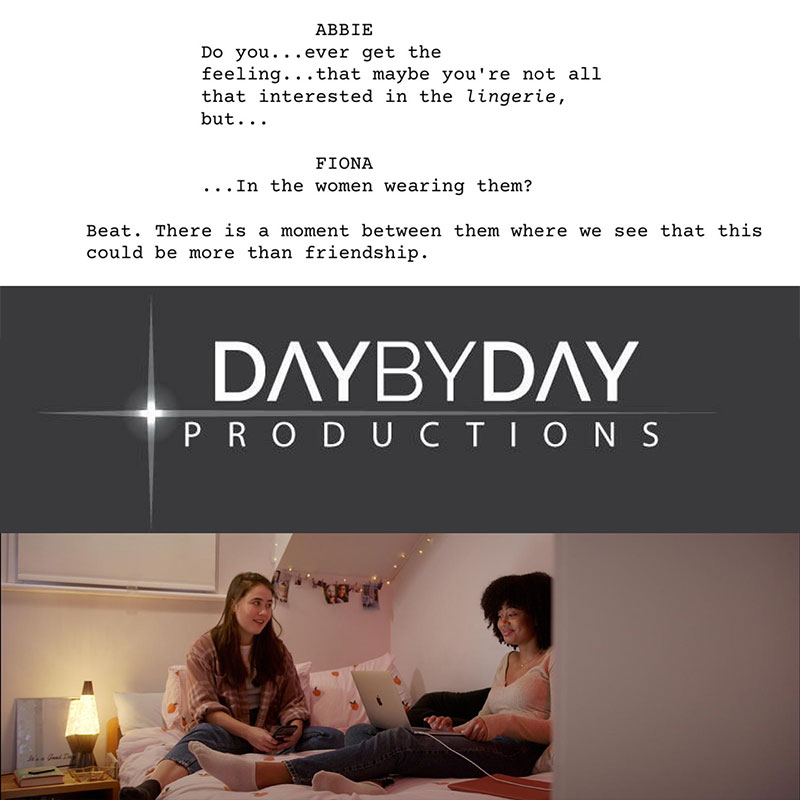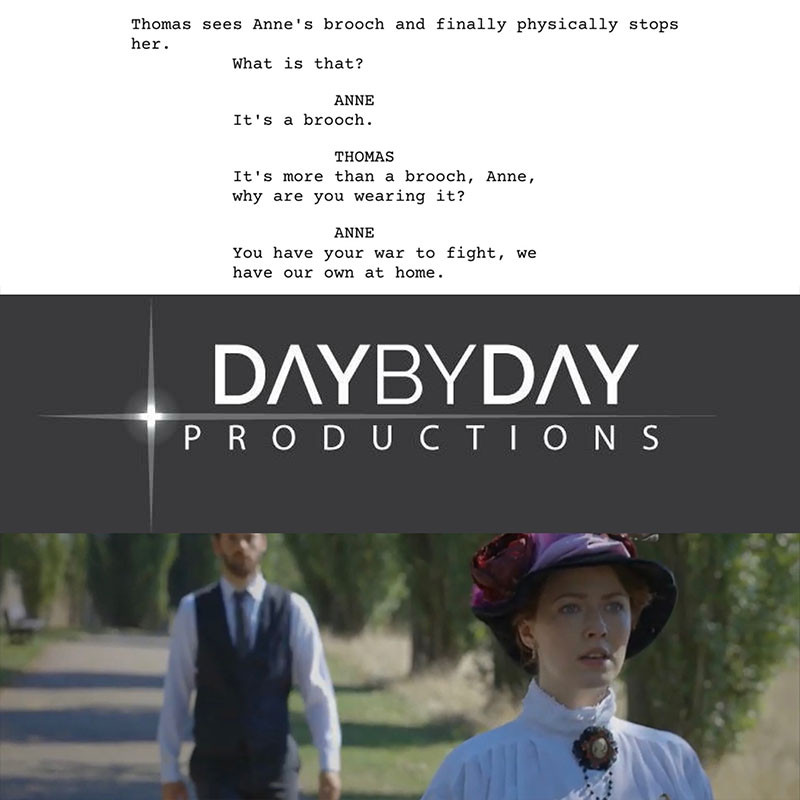 This tin of tomatoes
has a clear USP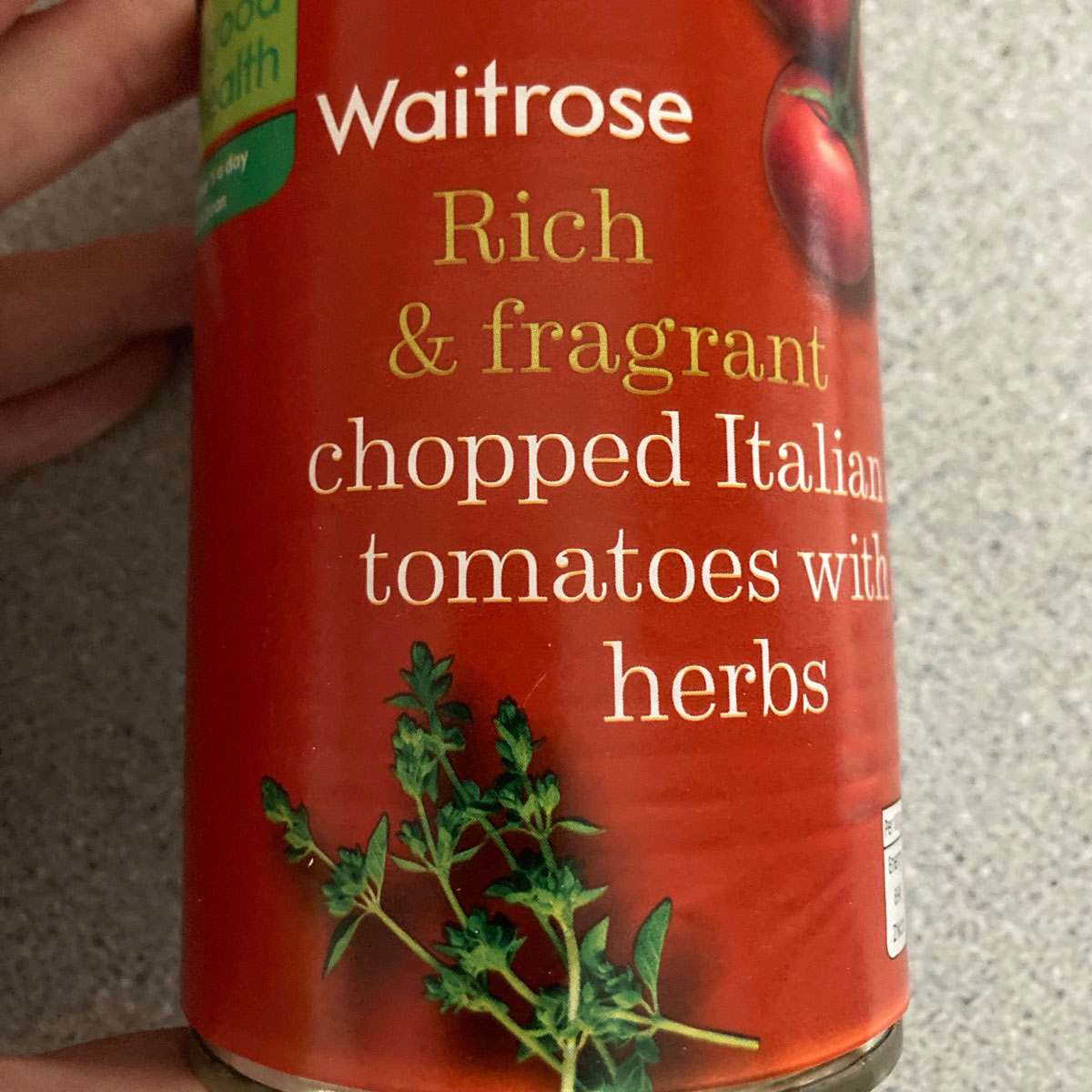 'Rich, fragrant and Italian'
(It literally says it on the tin!)
If this tin of tomatoes was an actor, it would be someone like Sophia Loren…
What would it say on your tin?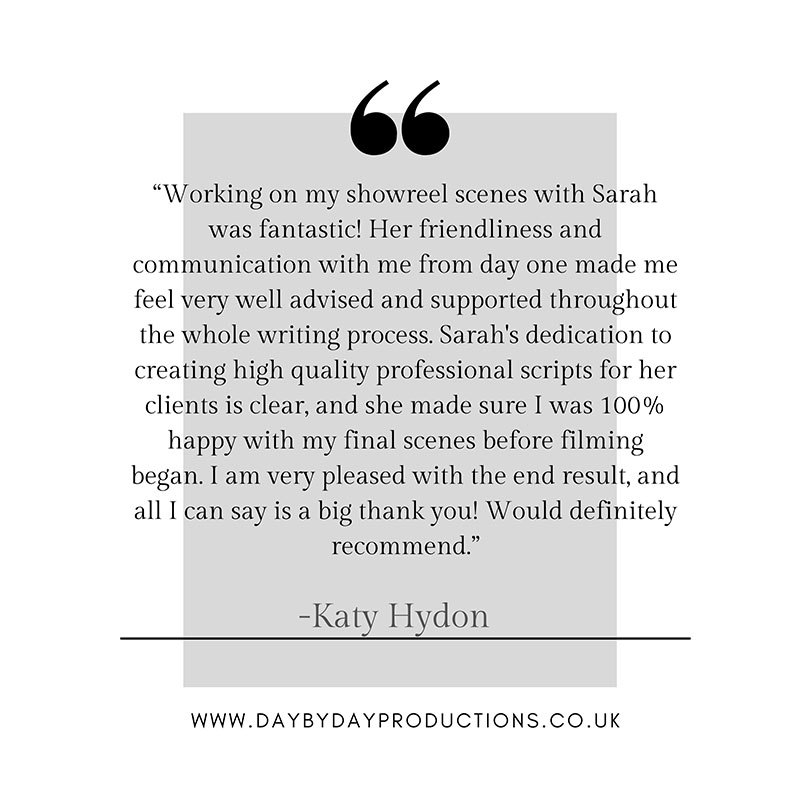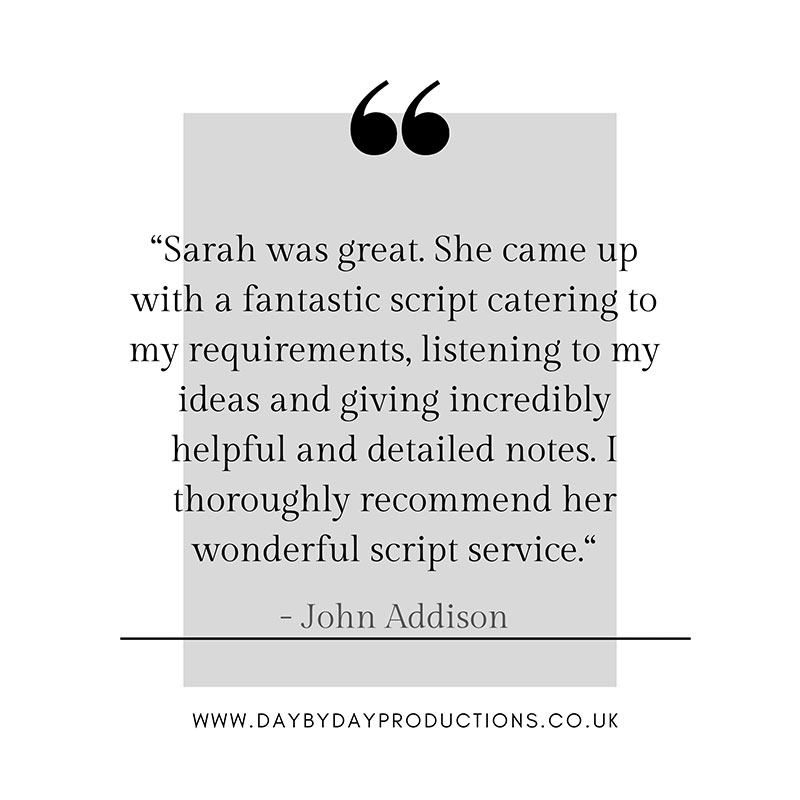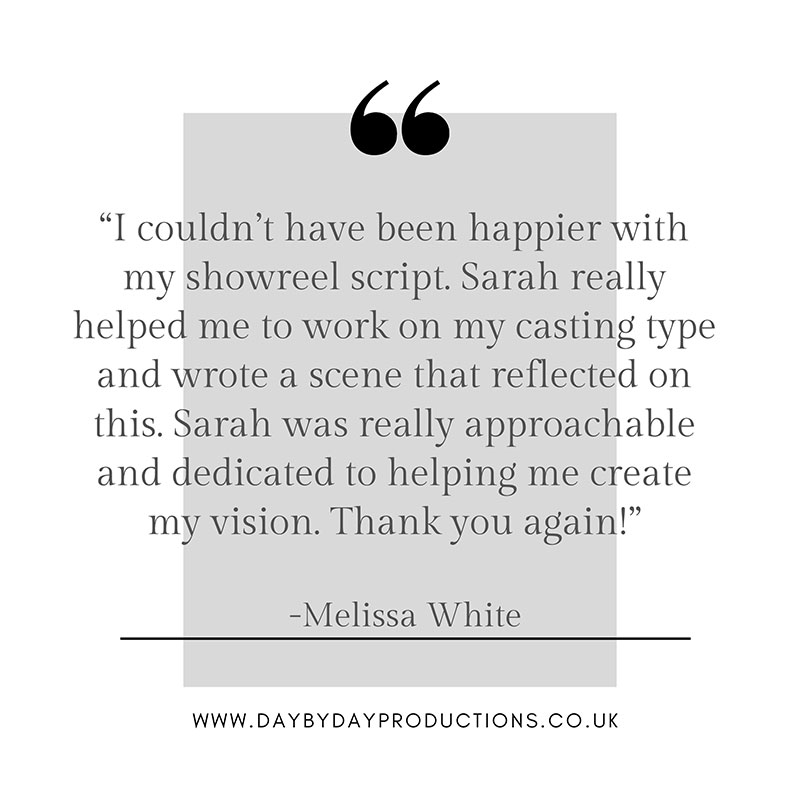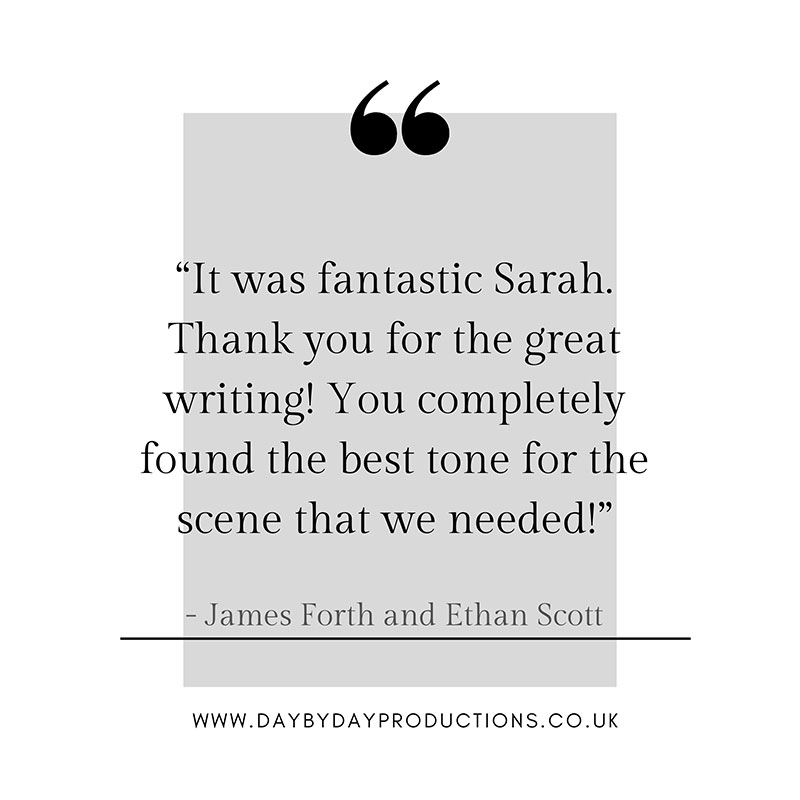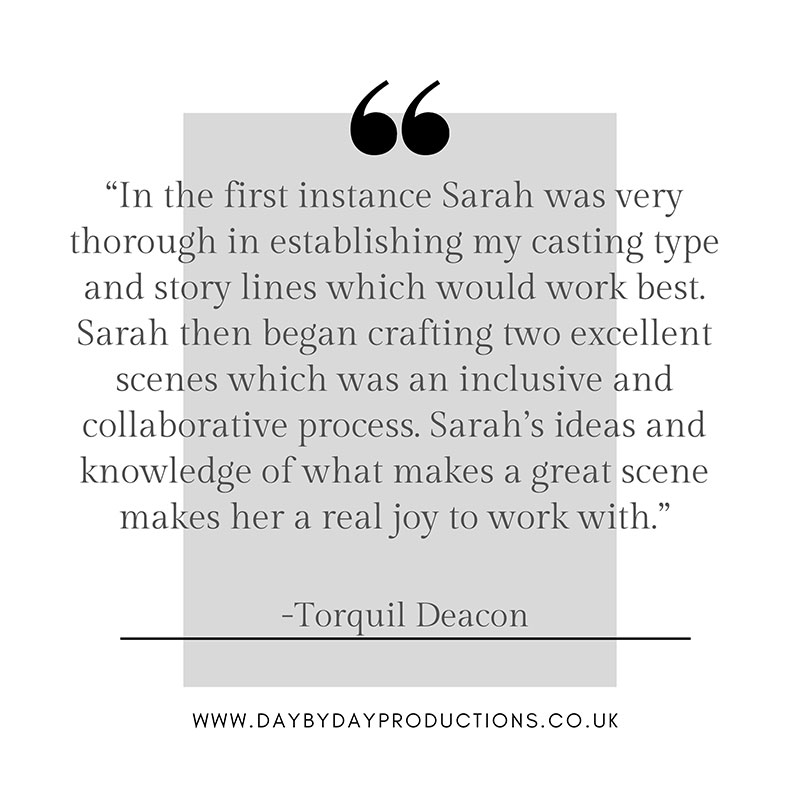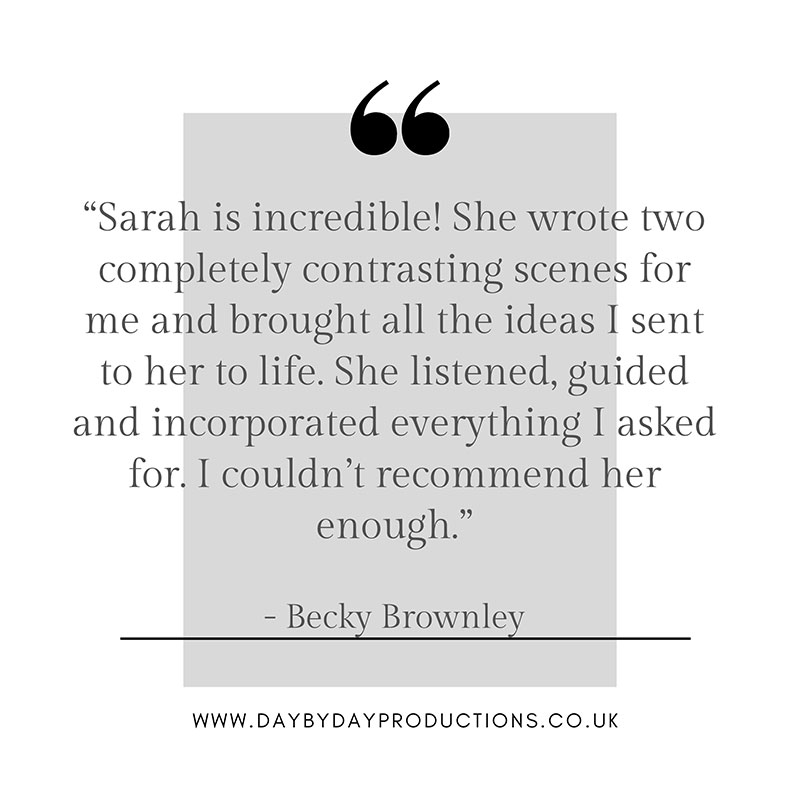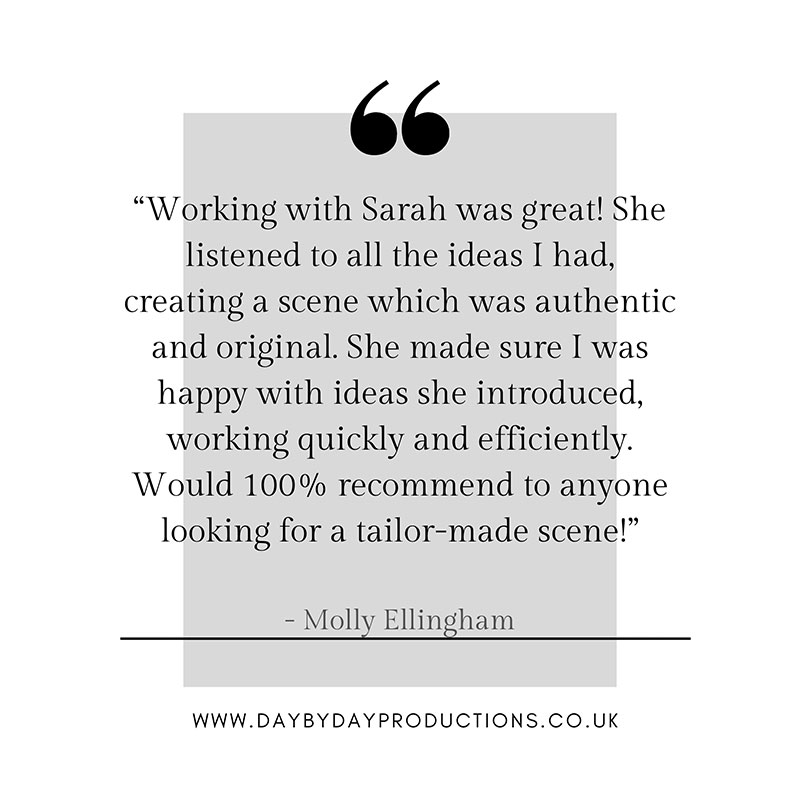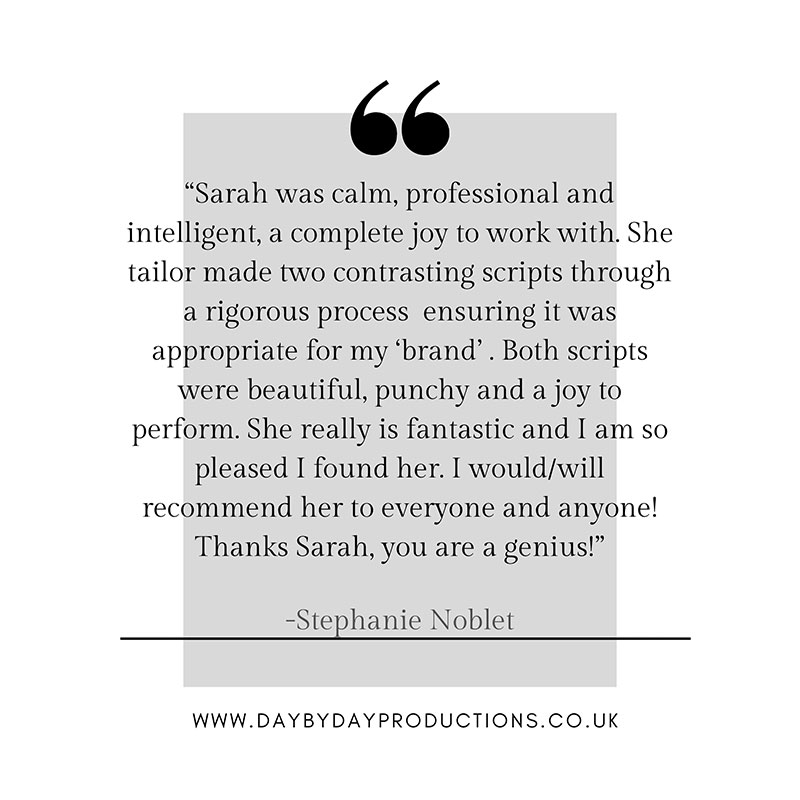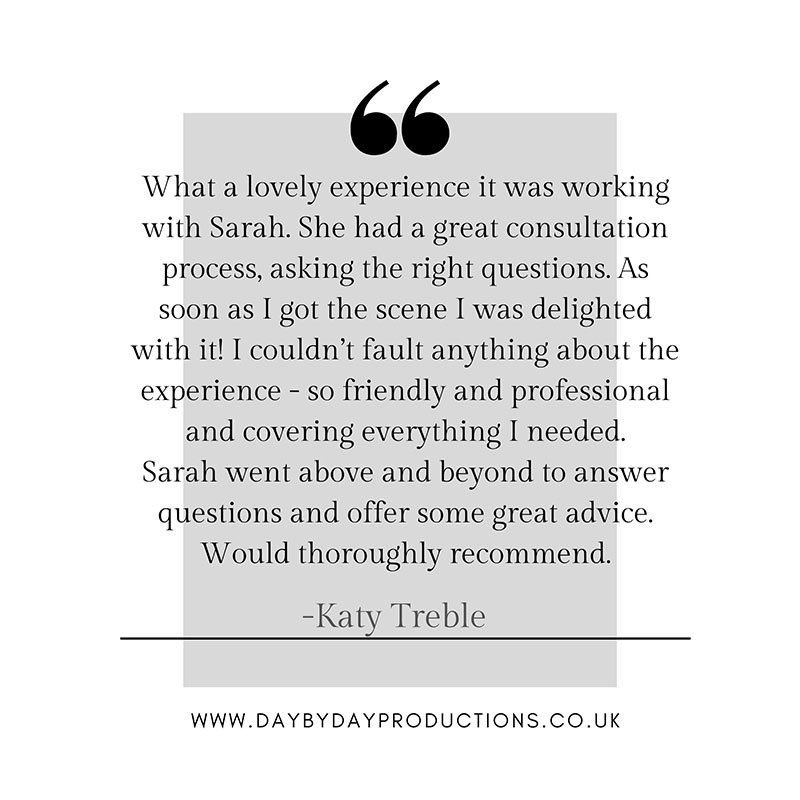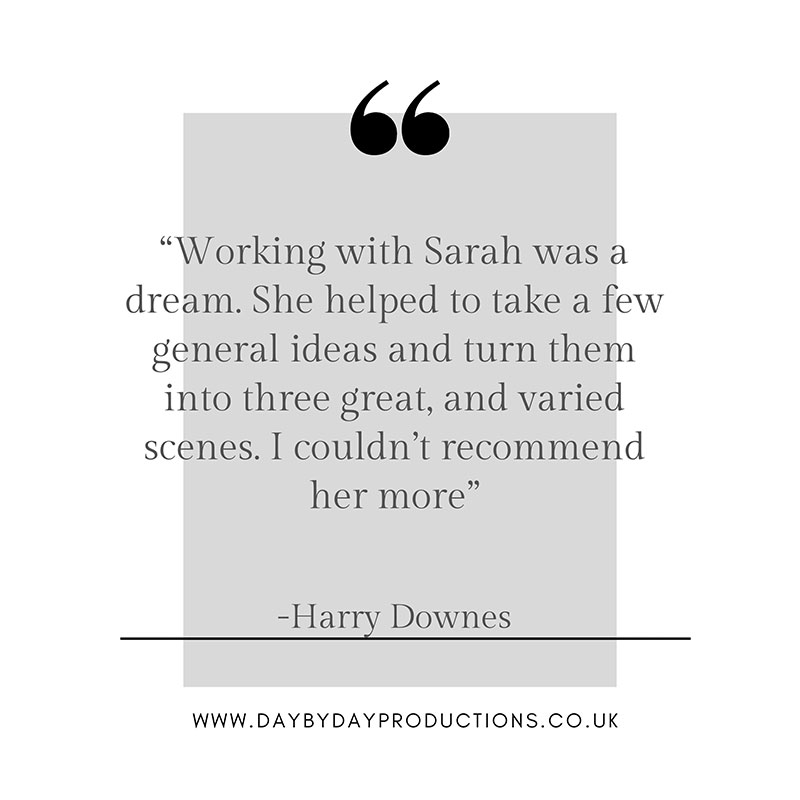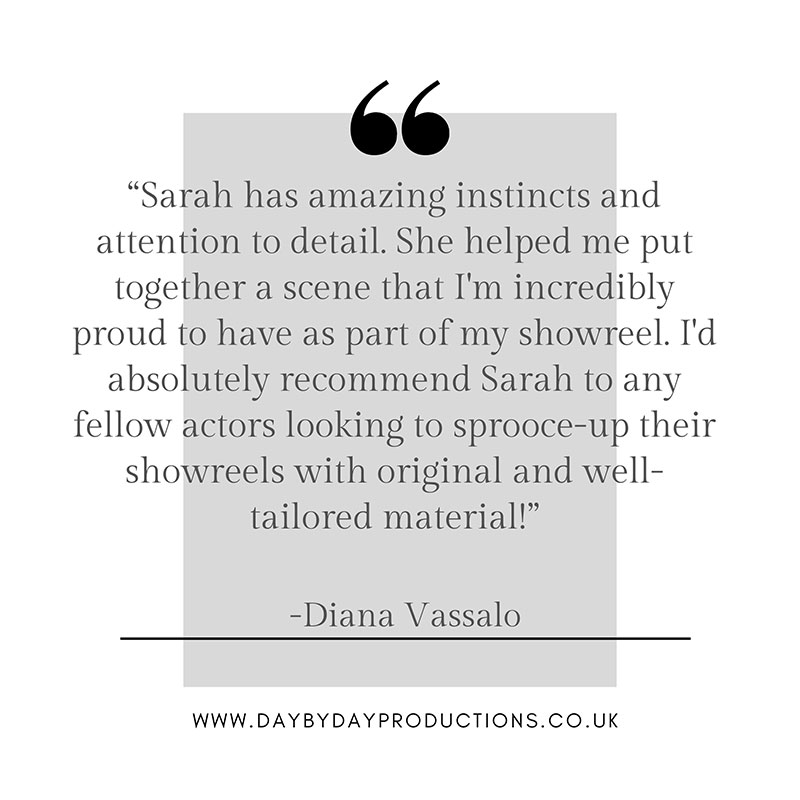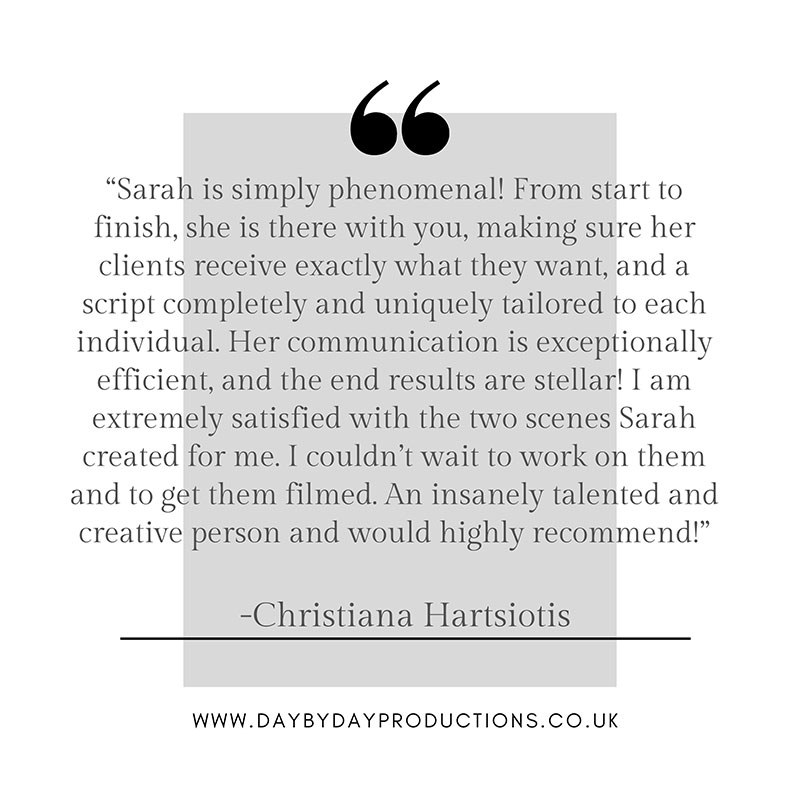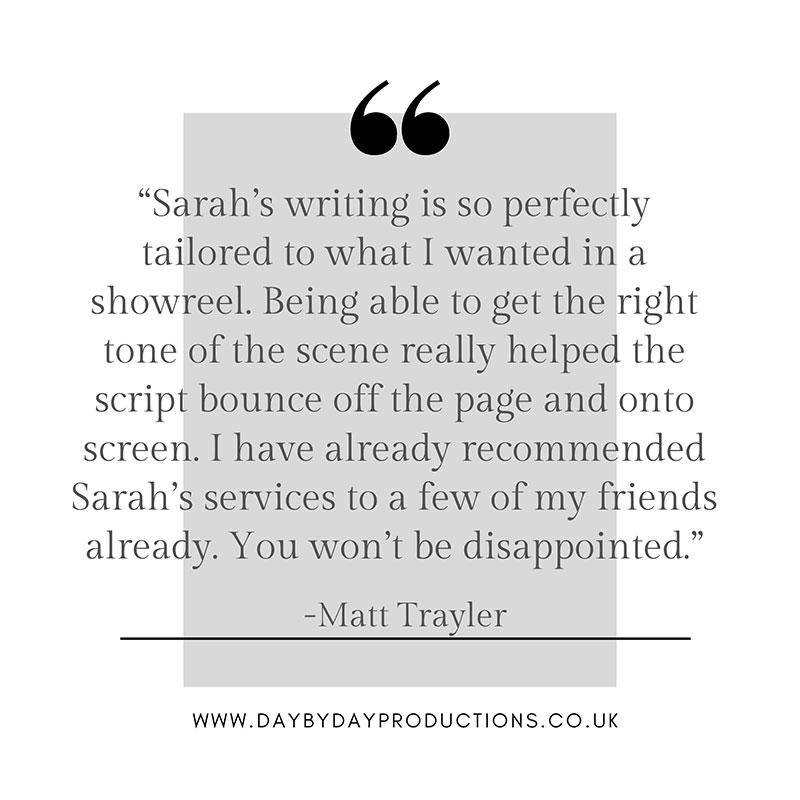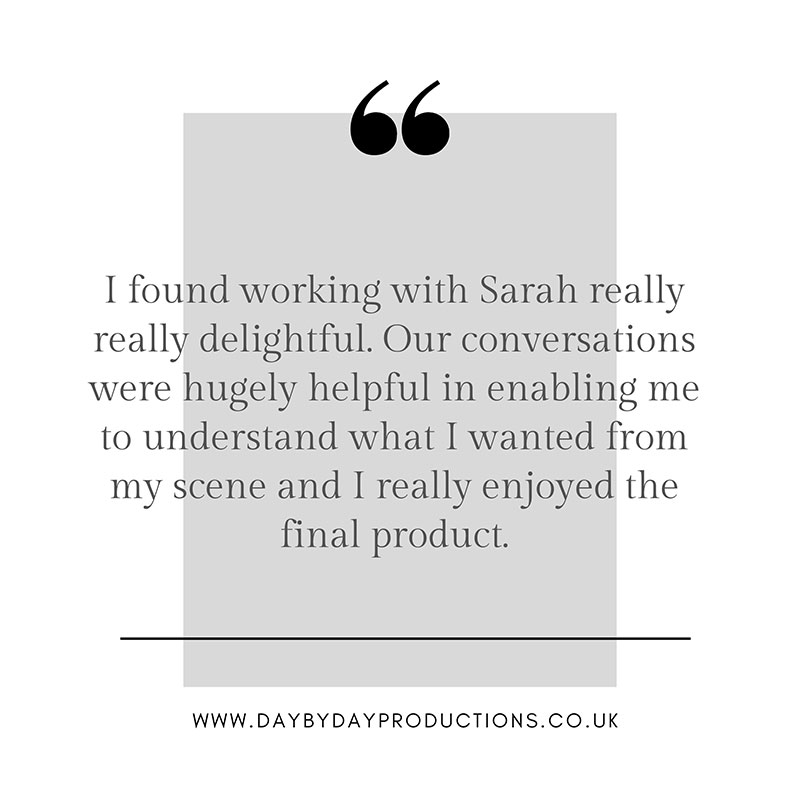 Find out how I can help you
If you're an actor who needs help finding their USP and translating that onto screen, or if you have a film idea you'd like to discuss, please do get in touch.
Get in touch