https://www.youtube.com/watch?v=sw_OExMxPLY
"I'm interested in characters that have just
a touch of madness"
- Greta Gerwig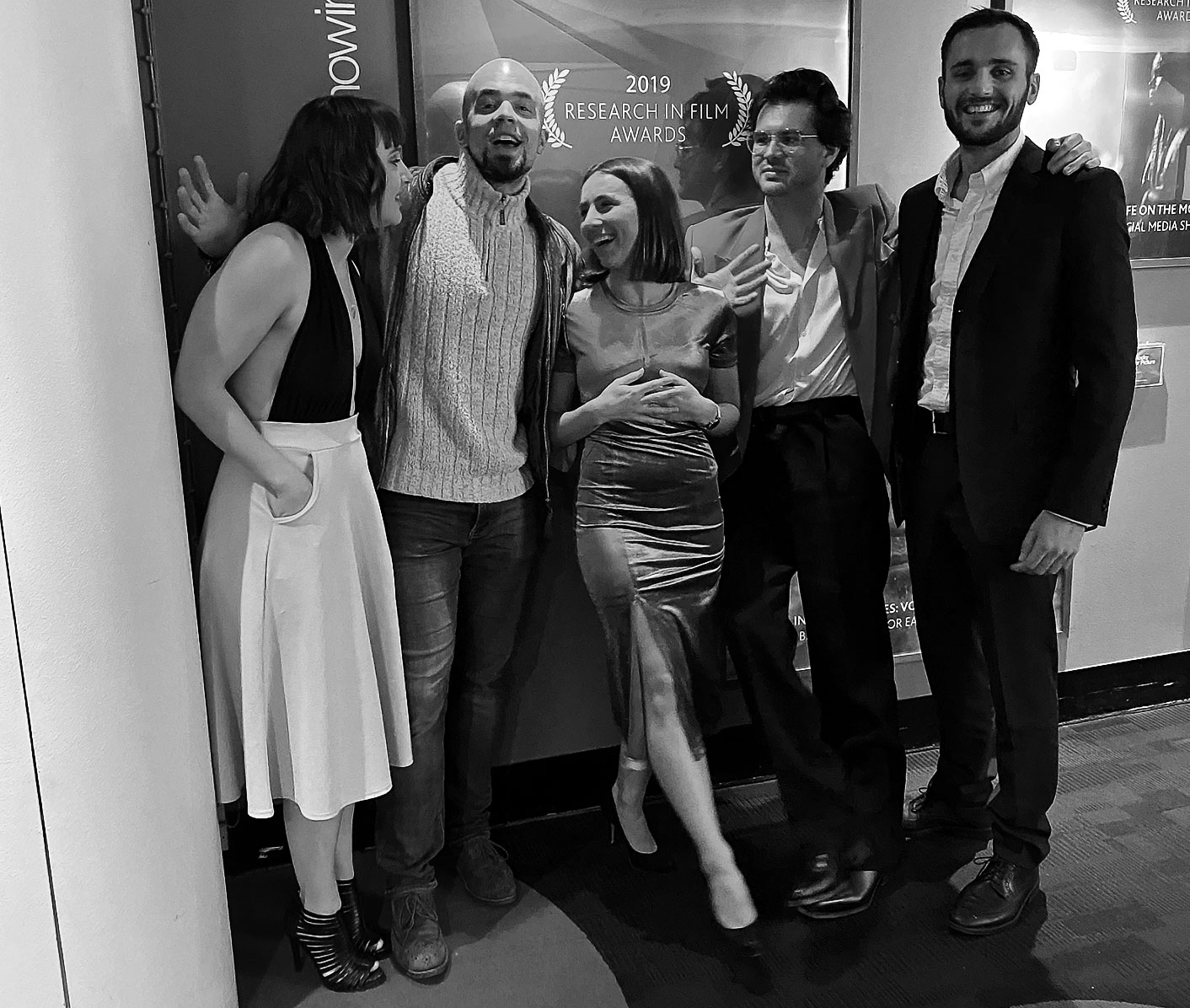 Introducing original films
There is nothing more exciting than seeing the seed of a script grow and transform into a film that can speak to it's audience. At DayByDay we work with filmmakers on all aspects of the journey, from writing the scripts, casting, location scouting, organising shoots and film screenings.
We are currently working on a comedy mini series, 'Keep it PC'. Stay up to date on news and castings via our social media pages.
"When a woman is forced to walk home after car trouble at night, the inherent fear of being female raises confusing questions that spills into her world."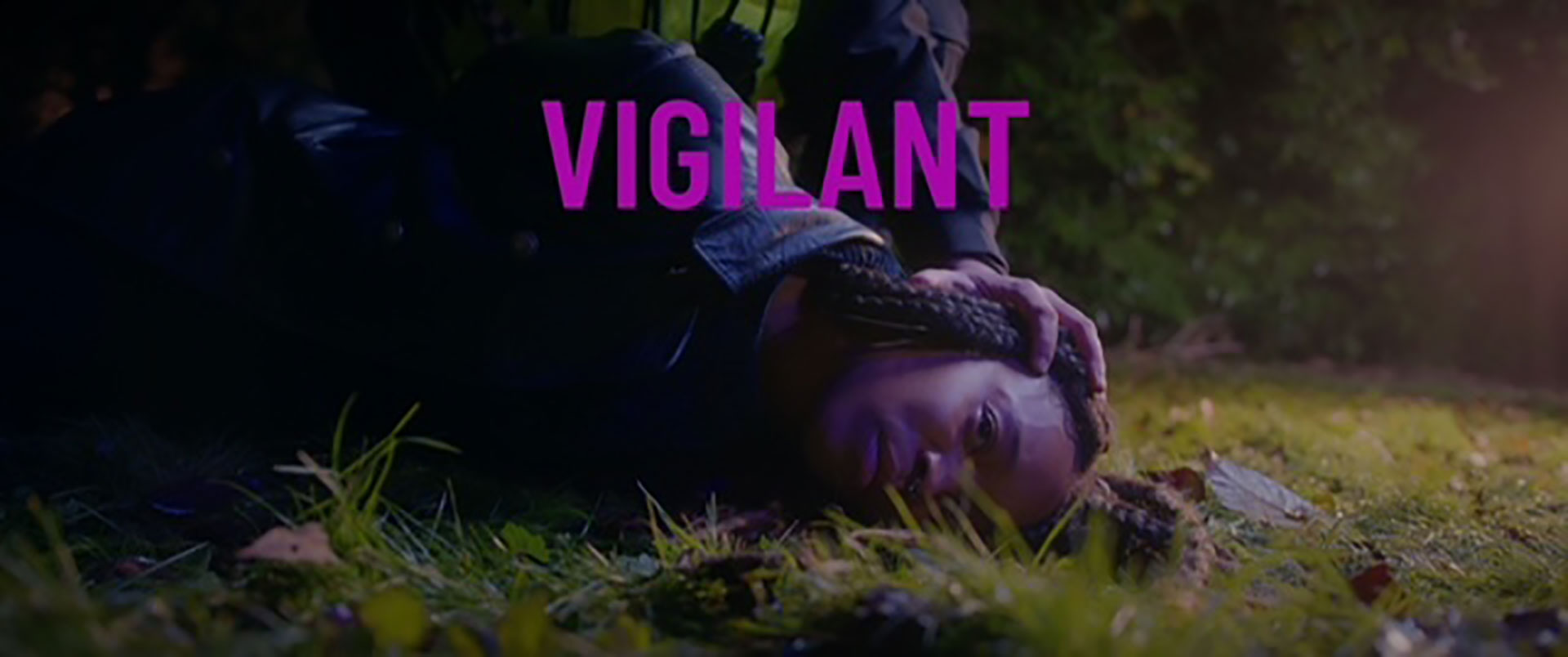 Interview with The Yorkshire Post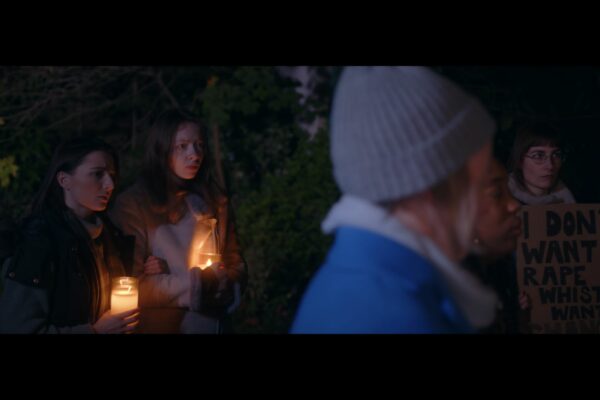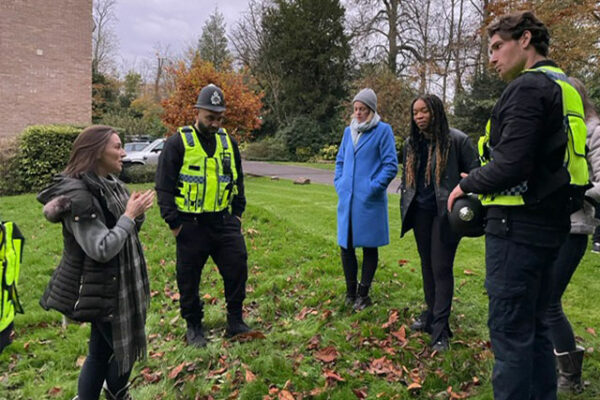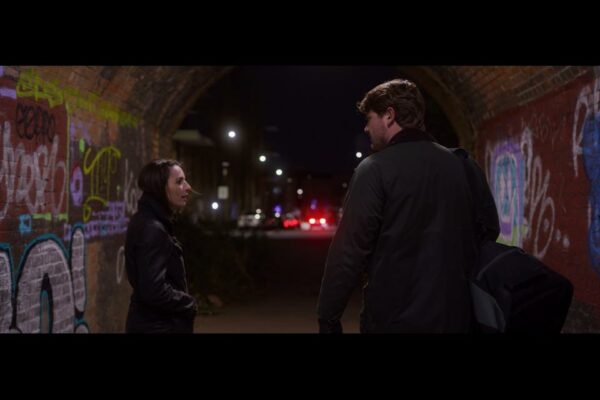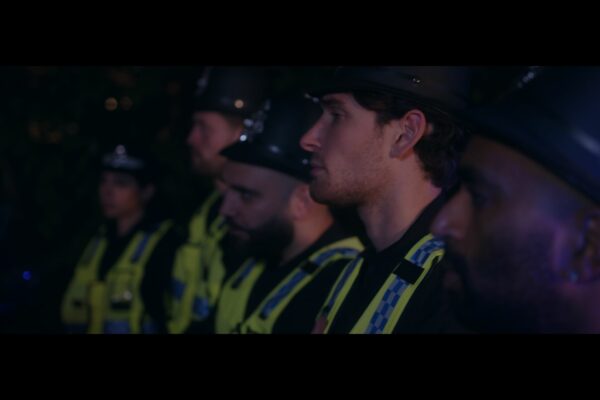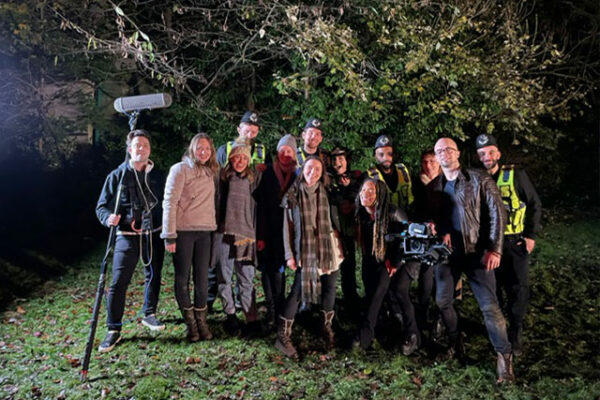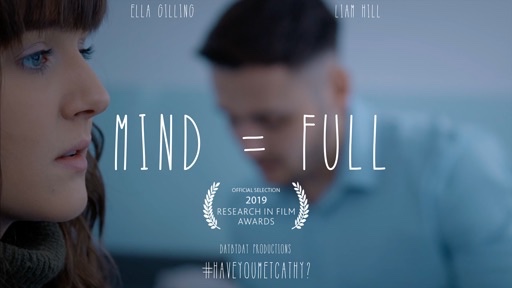 `Mind=full' was shortlisted for an award at The AHRC Research in Film Awards and showcased at the BFI Southbank. Mind=full explores the voice in your head – 'Chatty Cathy ' – and how you can silence these destructive thoughts, and replace them for positive ones. Mind=full raised money for Industry Minds, to help support creatives in the arts and provide them with counselling sessions.
This service is designed for producers who have a great idea for a film, but are struggling to get it onto the page. I speak to you about the style and length of your film, and assist with your story and character development. When I'm writing, I make sure to keep in mind your budget in regards to locations and how many actors are involved.
Get in touch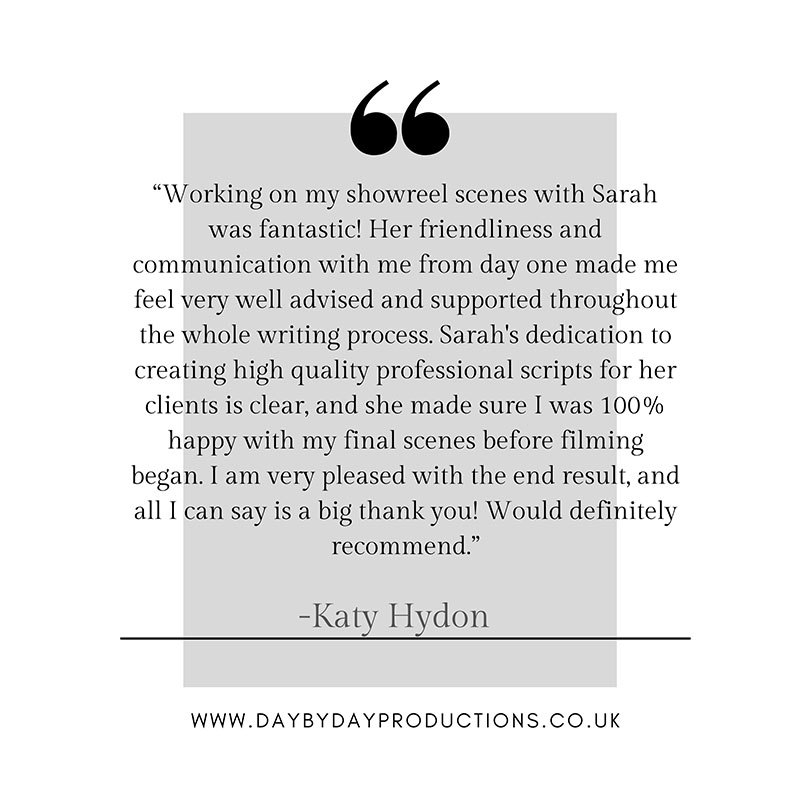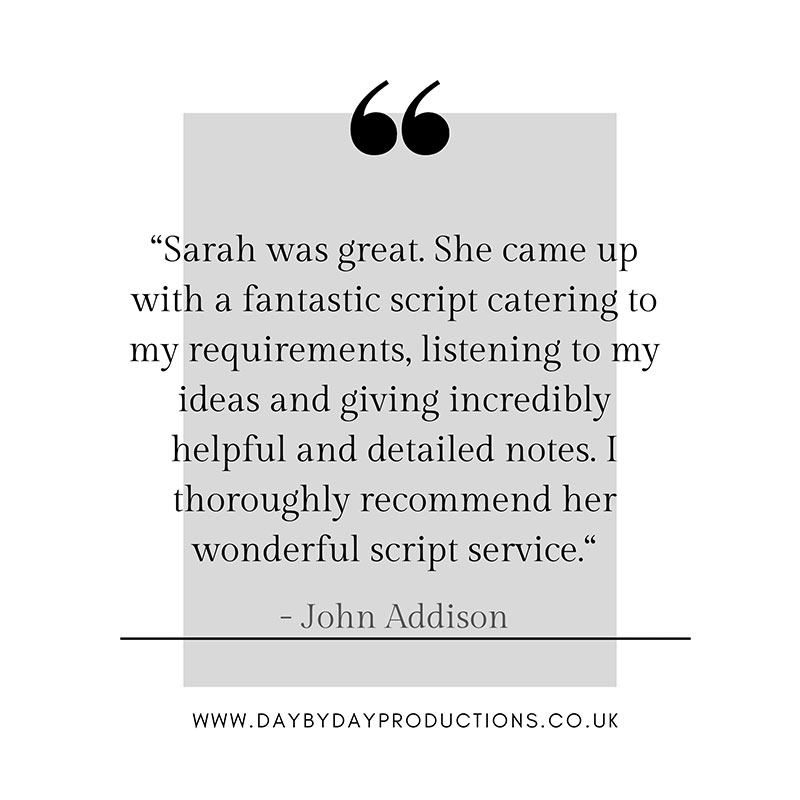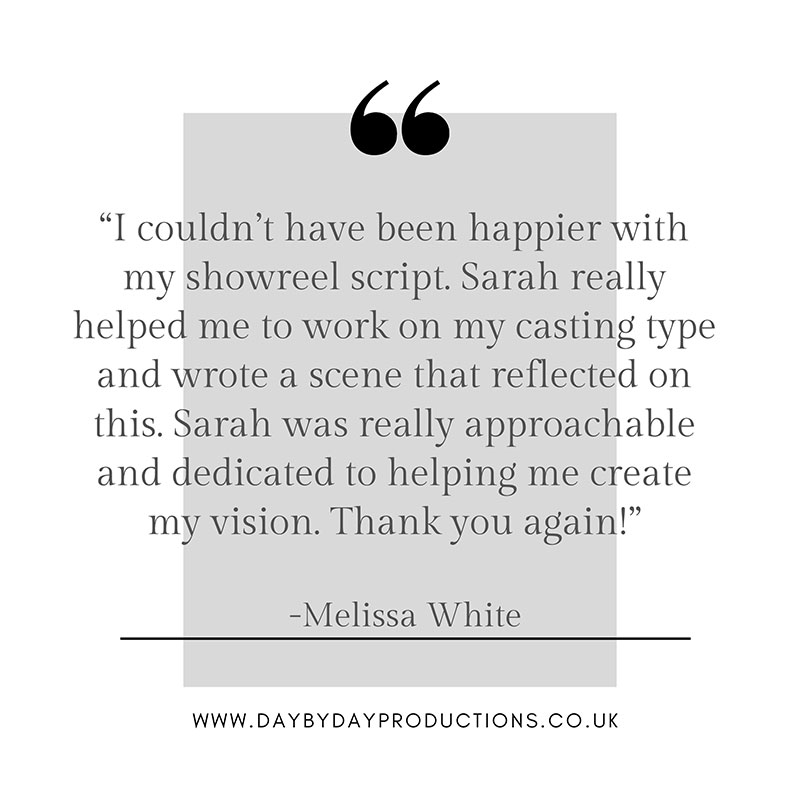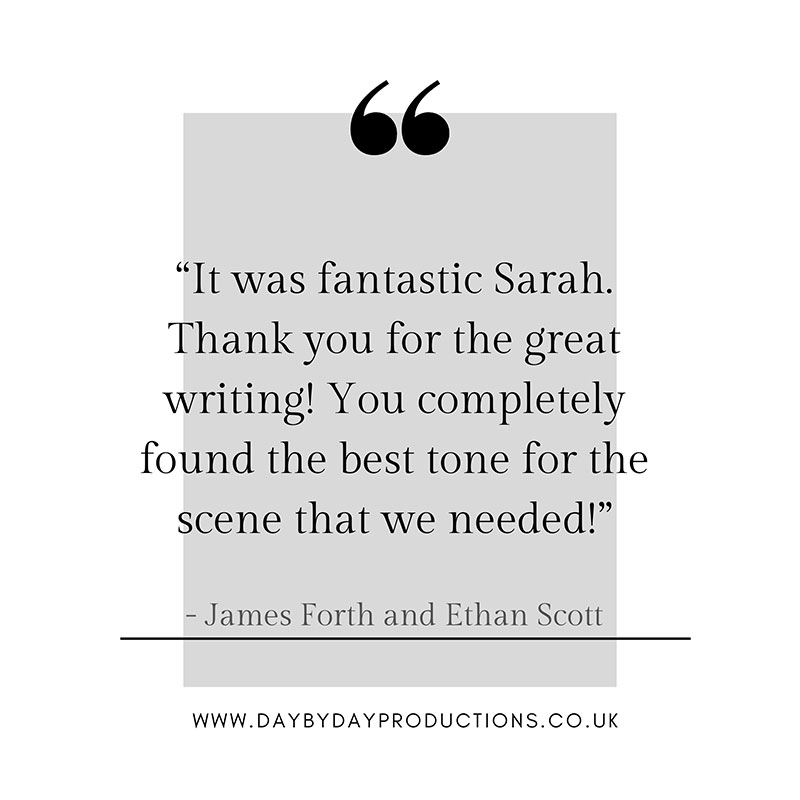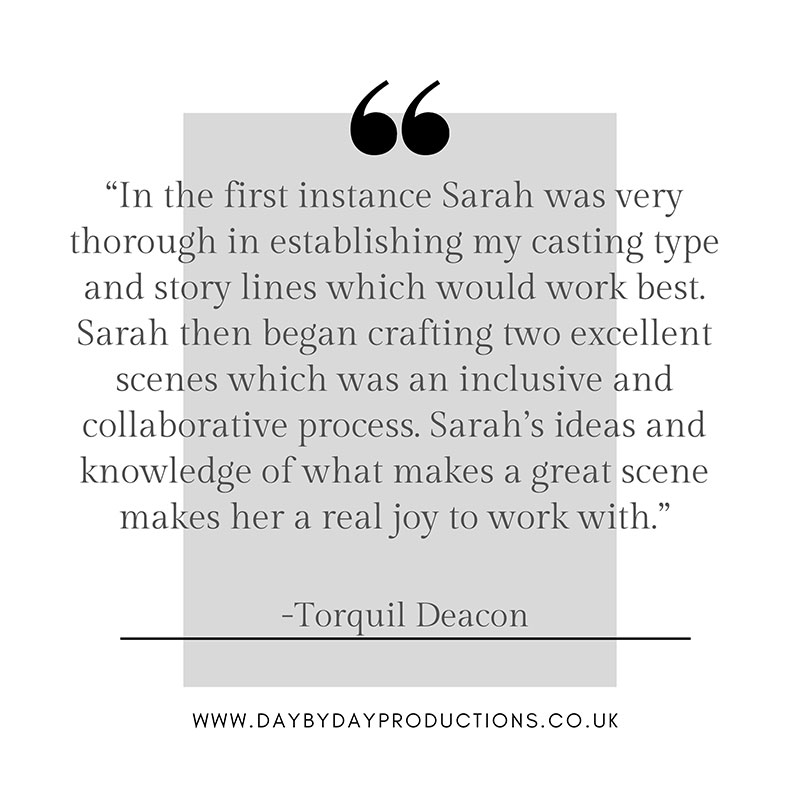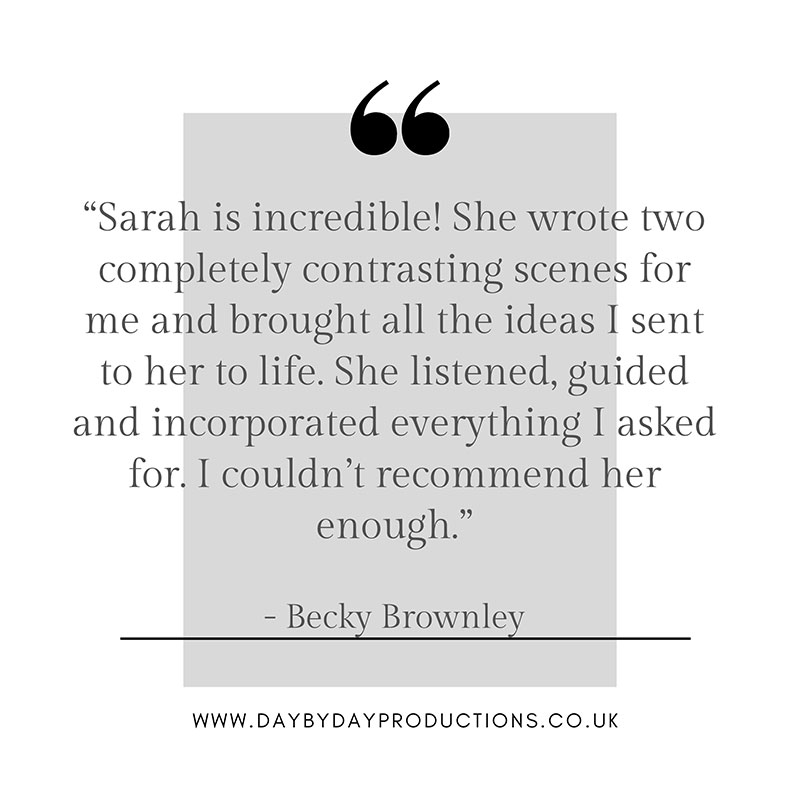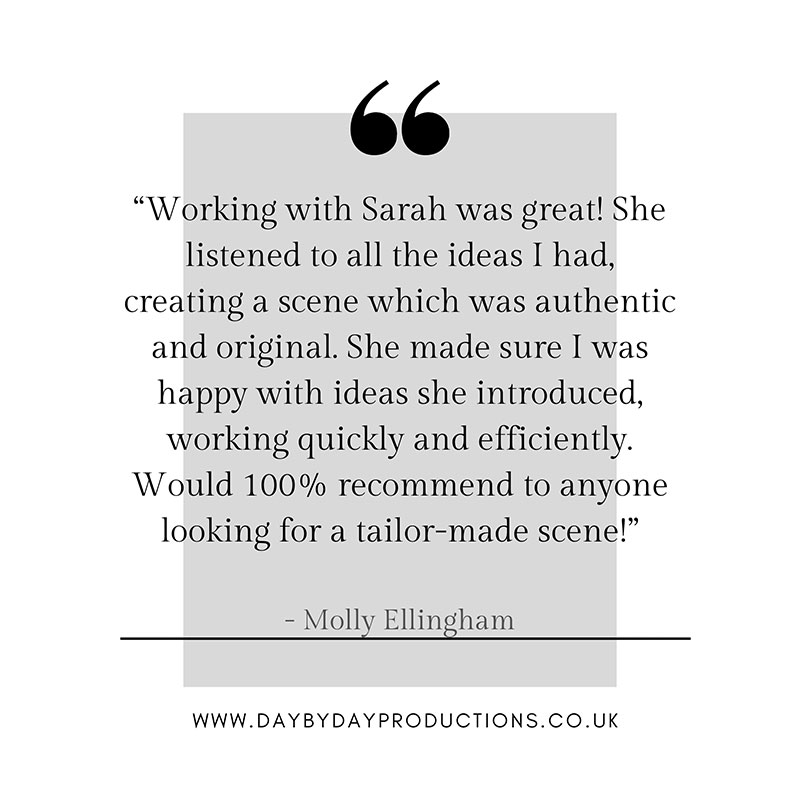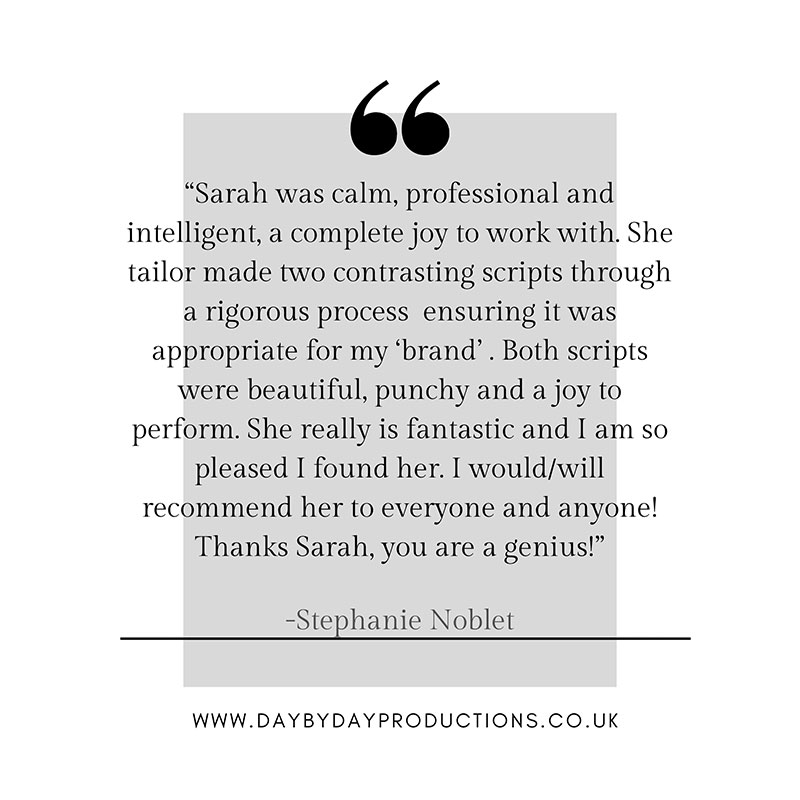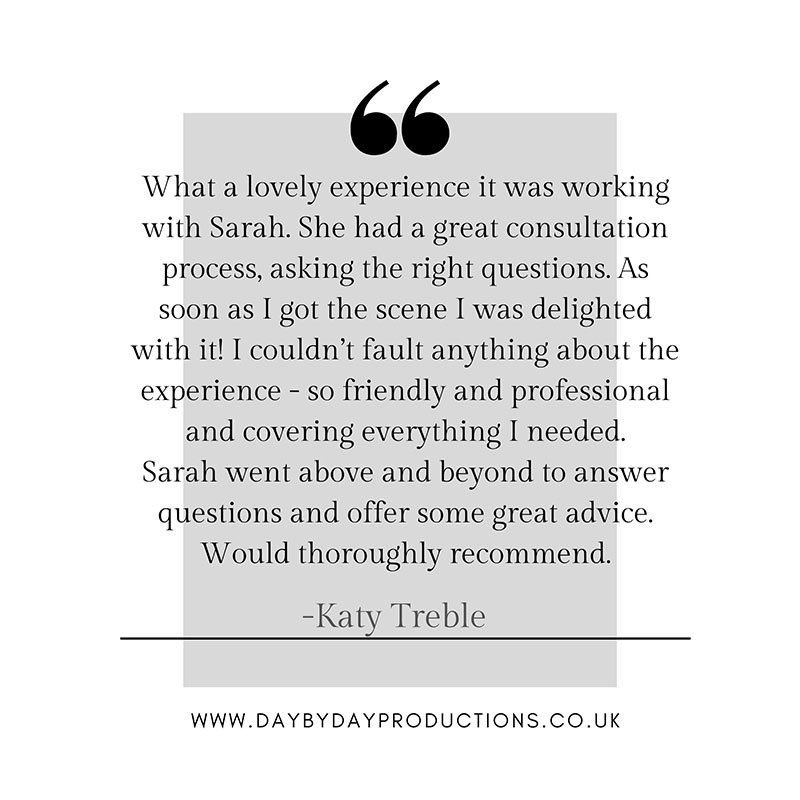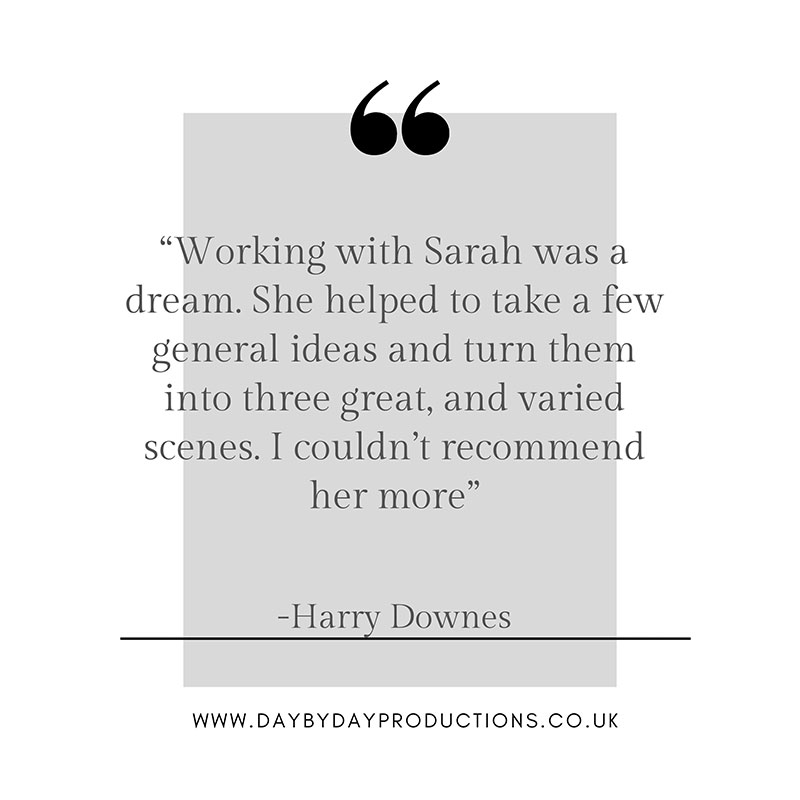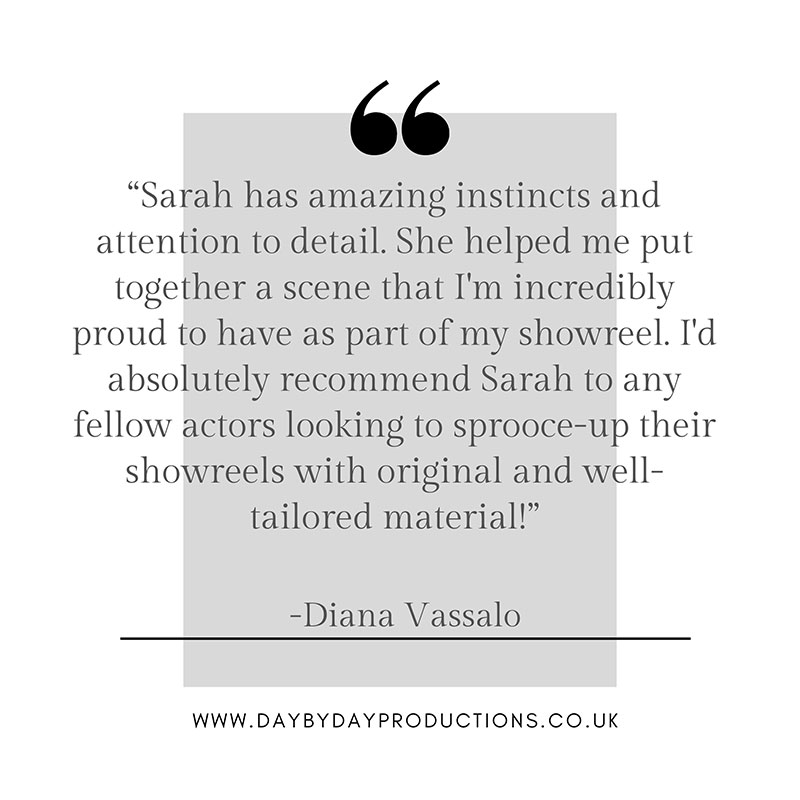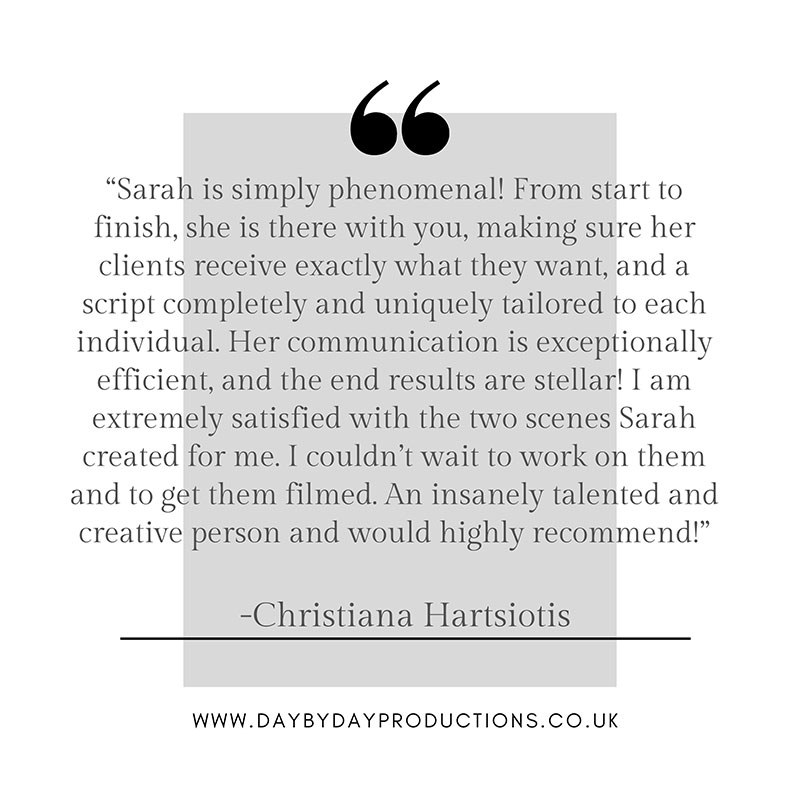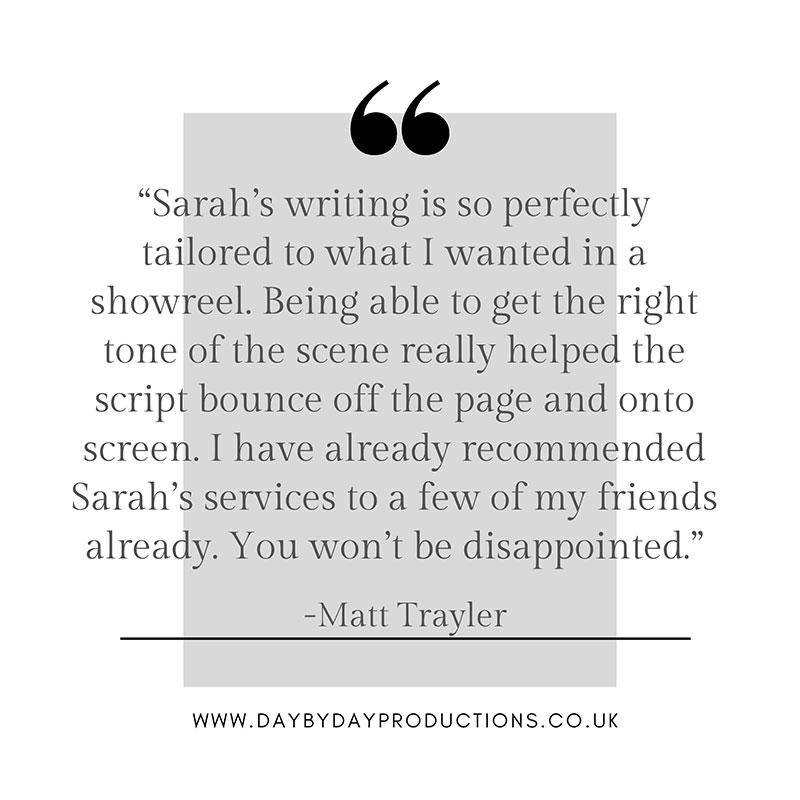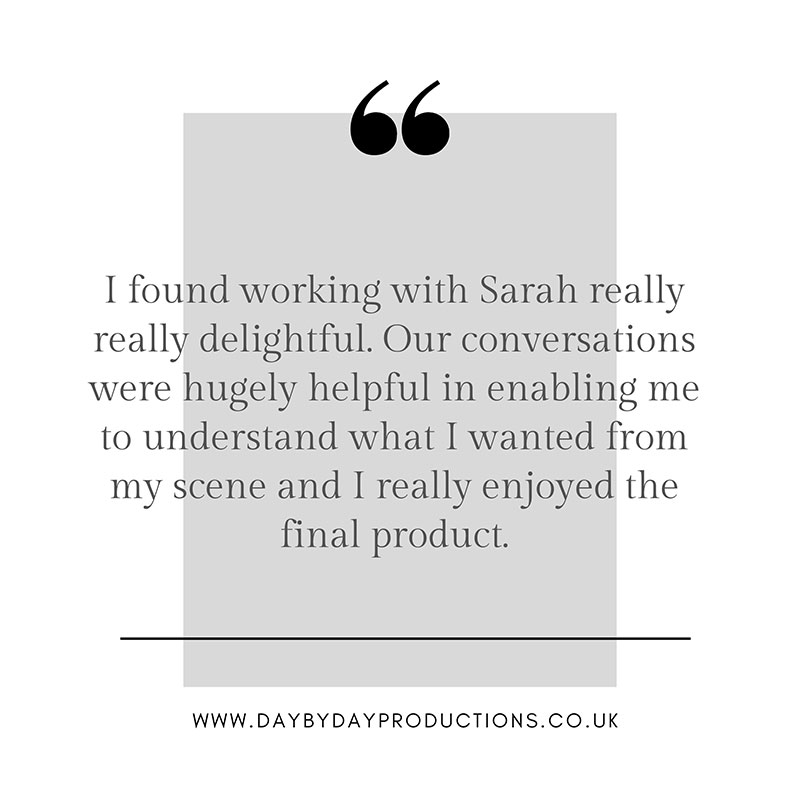 Find out how I can help you
If you're an actor who needs help finding their USP and translating that onto screen, or if you have a film idea you'd like to discuss, please do get in touch.
Get in touch