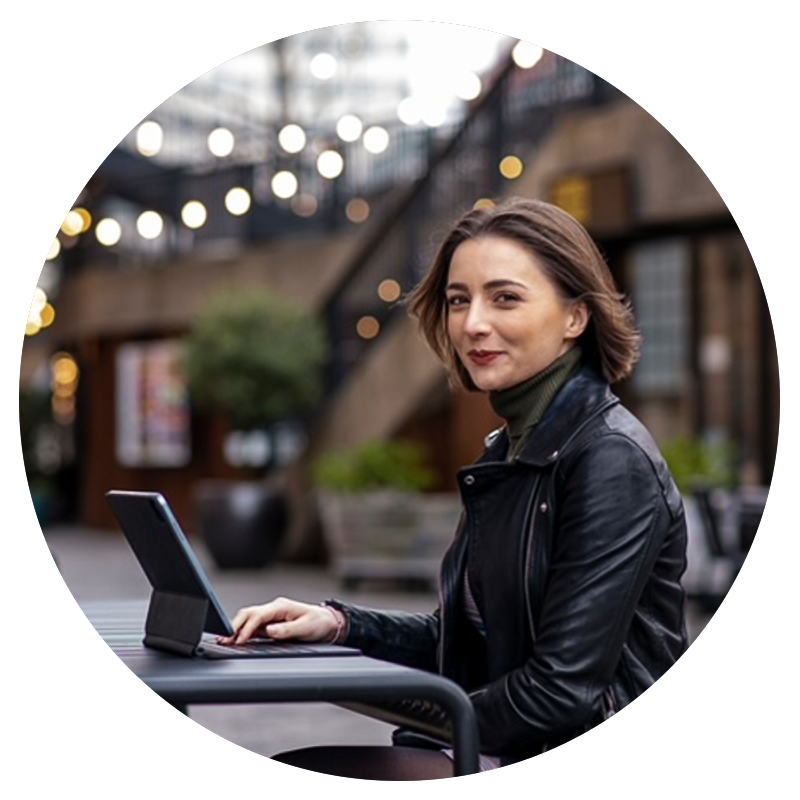 At five years old, I marched up to the school librarian and asked 'How do those people on TV know what to say'? She handed me 5 easy-read scripts, which I took home that night and read. The first show I produced was 'The Tortoise and the Hare'. I cast my friends, directed them and made costumes, ready for our critically acclaimed performance in 'show and tell'.
I was hooked.
I trained at The Arts Educational Schools London and have since performed in incredible productions including 'The Calendar Girls Musical' (Original Cast), 'Singin' in the Rain' and 'Annie get your Gun'.
In my third year of training we focused in more detail on screen acting. I had that same feeling I had at five years old, which lead me to producing short films and actor's showreels.
I love working with actors to help them find their USPs and produce showreel scenes that will help them on their journey onto my TV screen. There is no better feeling than switching my TV on and seeing a client achieving their goals. Showreels are a certain 'beast', and I describe them as 'fit for purpose'. They're there to do a job – to showcase the actor – but with the aim of it looking like it is an extract from a professional show or film. It's a balancing act, and I know I'm doing my job right when I receive messages from people asking 'to see the full film' after they've watched a client's reel.
The industry is ever-changing, and I pride myself on keeping up to date with casting directors and agents, to make sure I'm providing my clients with industry standard reels.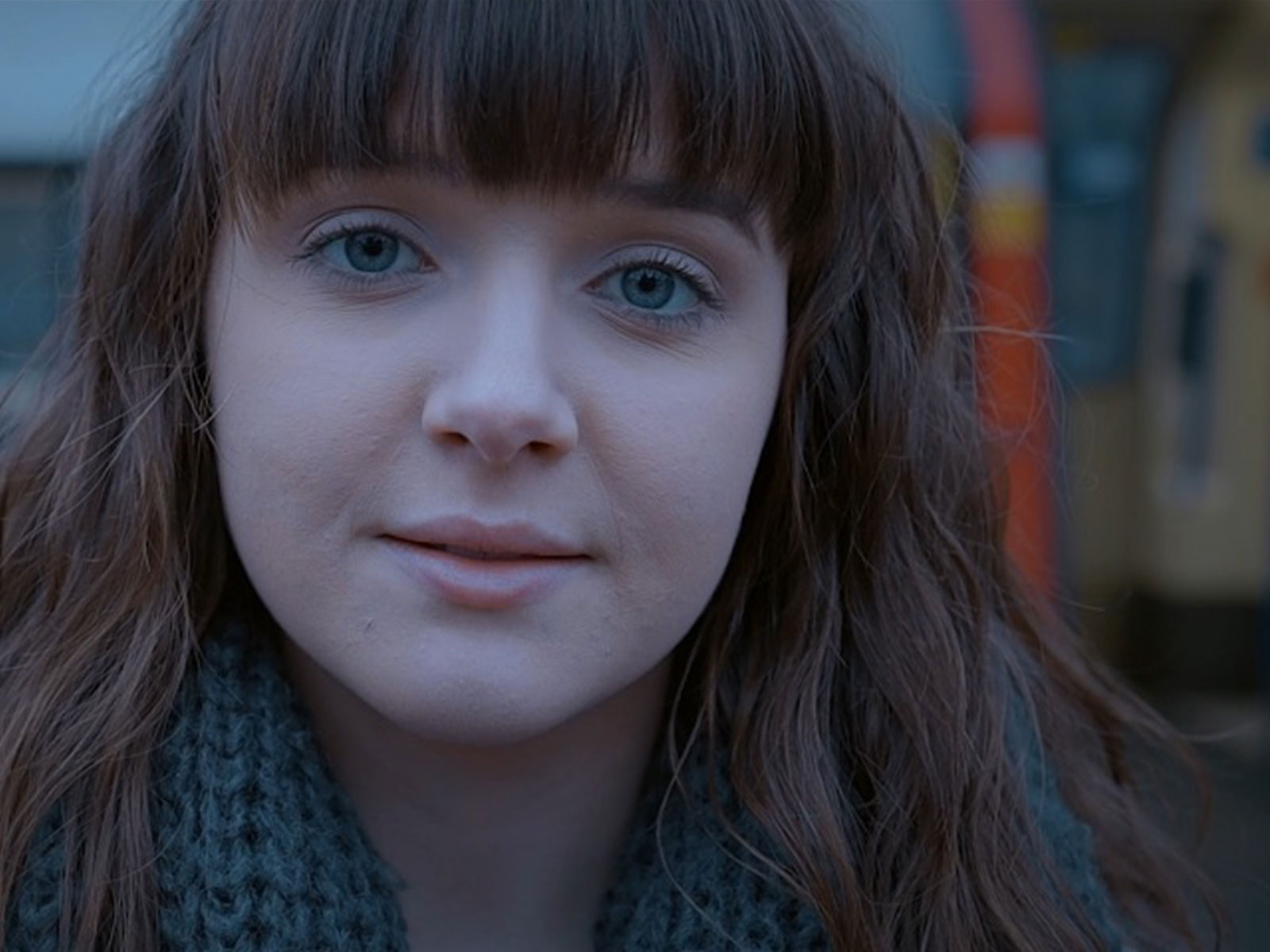 At DayByDay we also create original films, and our most recent film 'Mind=full' was shortlisted for a Mental Health Awareness awards at the AHRC Research in Film awards, screened at BFI Southbank. We raised money for Industry Minds UK to support creatives in the arts, and provide them with counselling sessions. We are always looking for new people to work with, so if you have a film idea you need help getting down on paper, or a script you're looking to get produced, please do get in touch.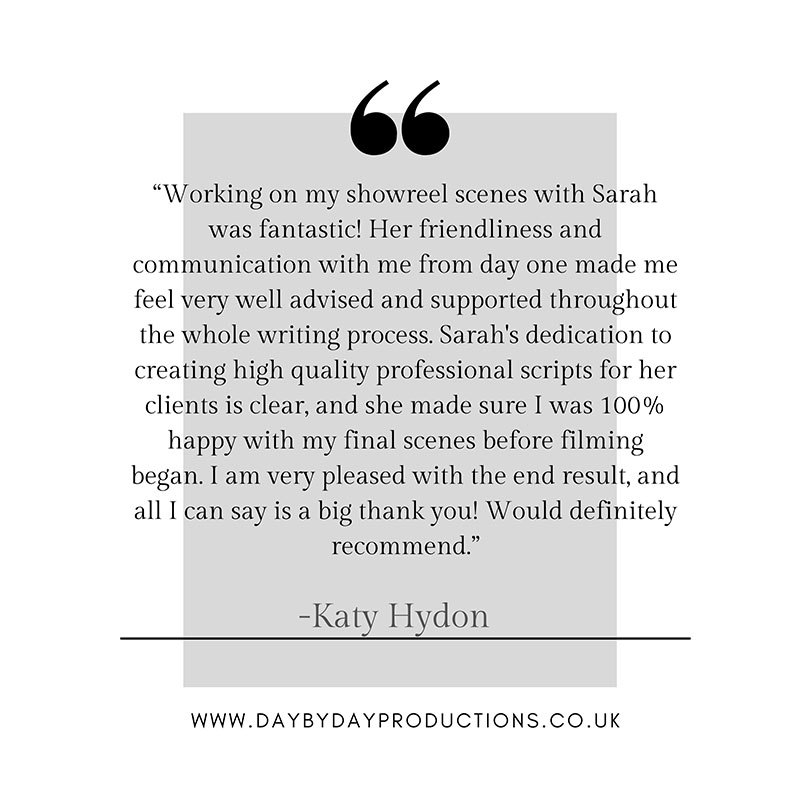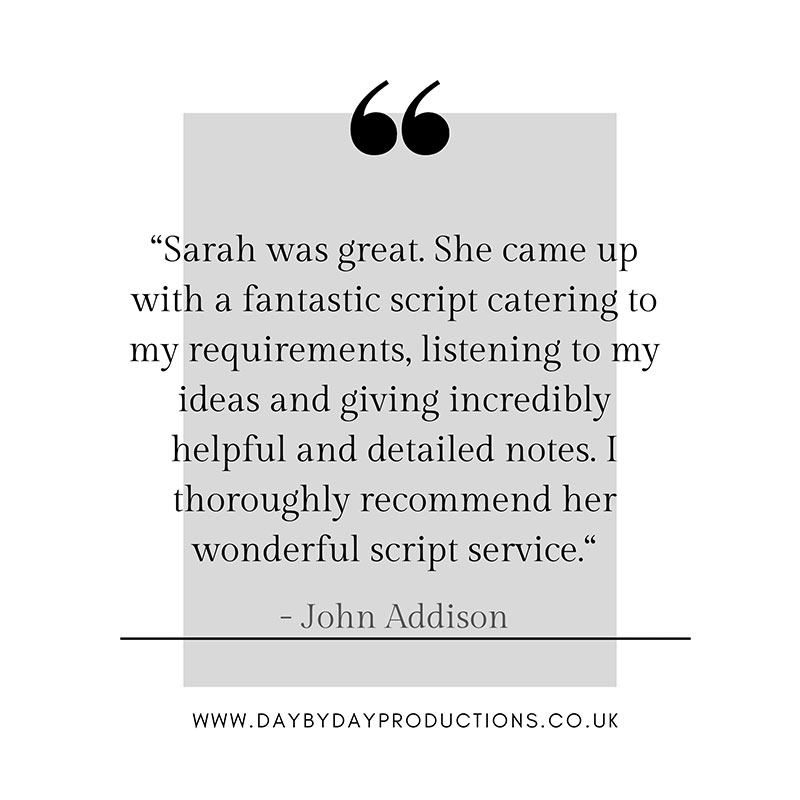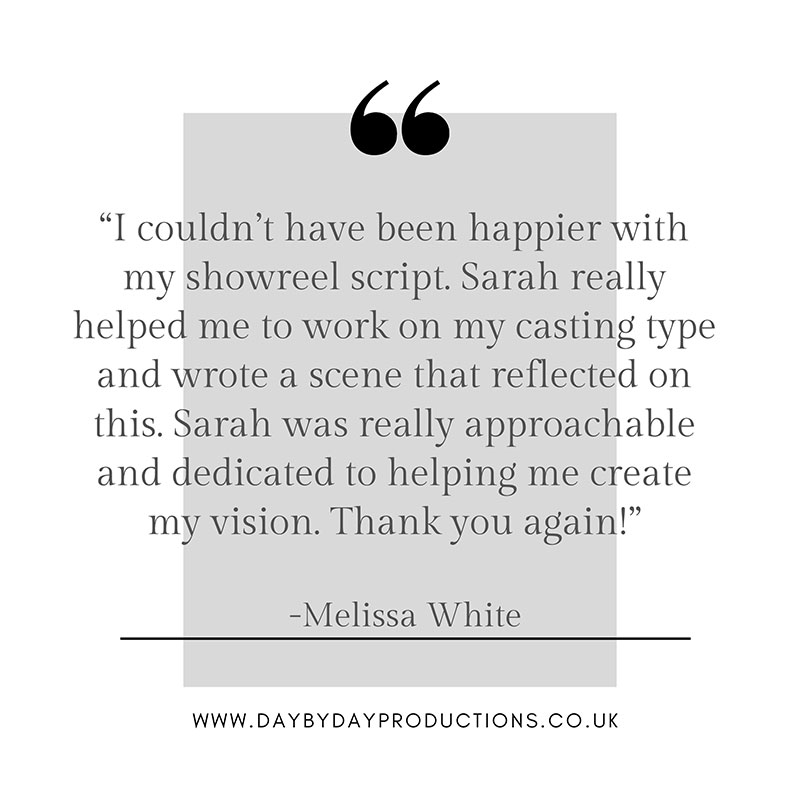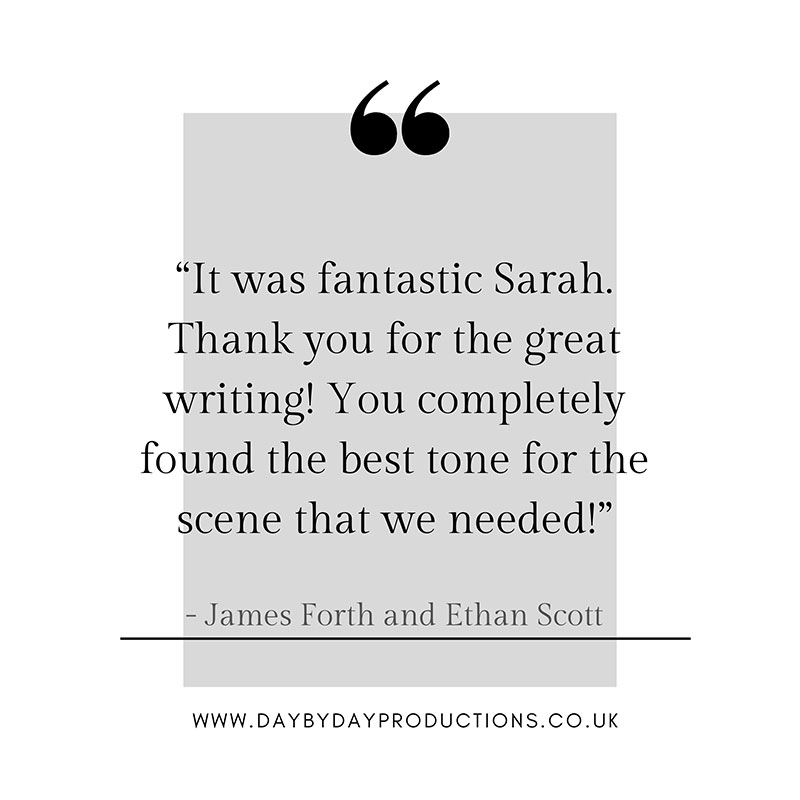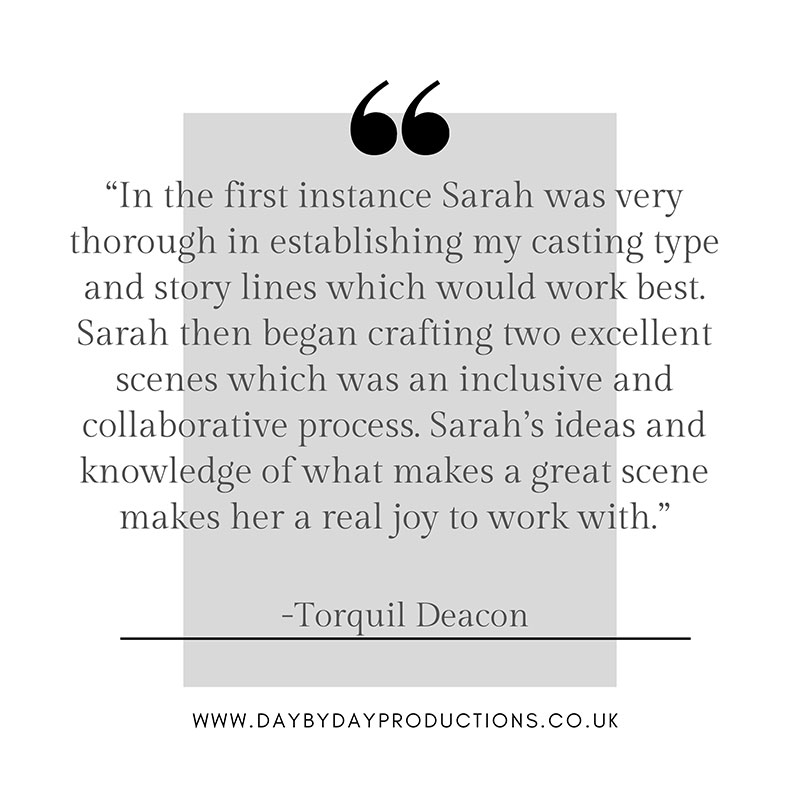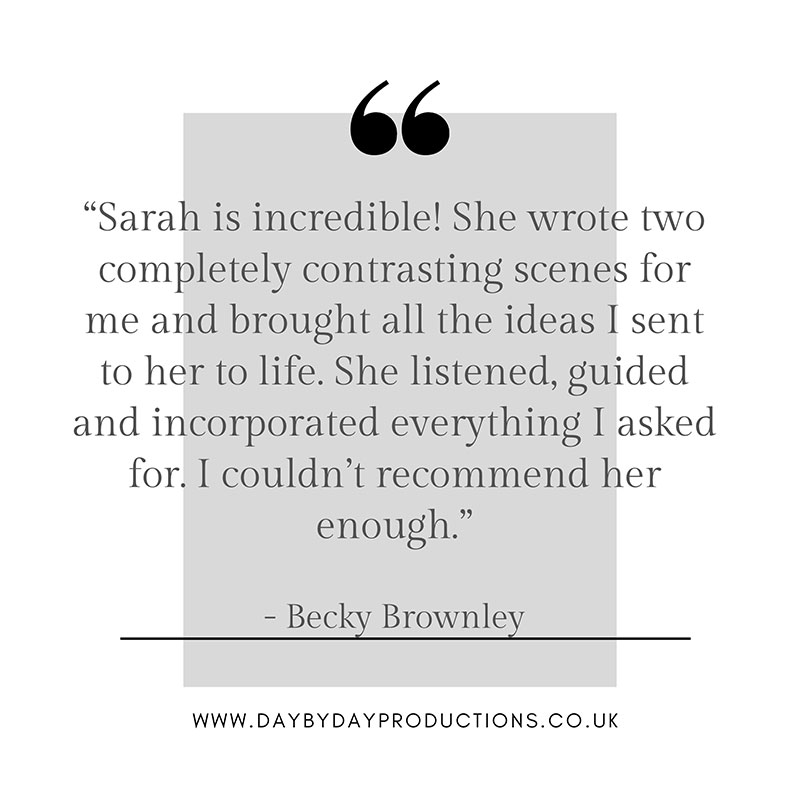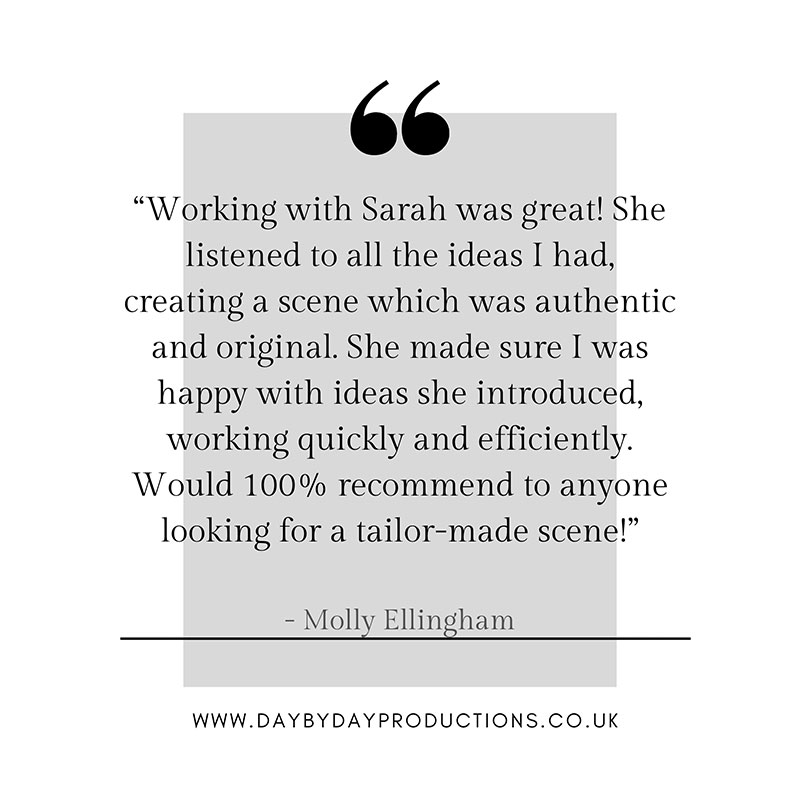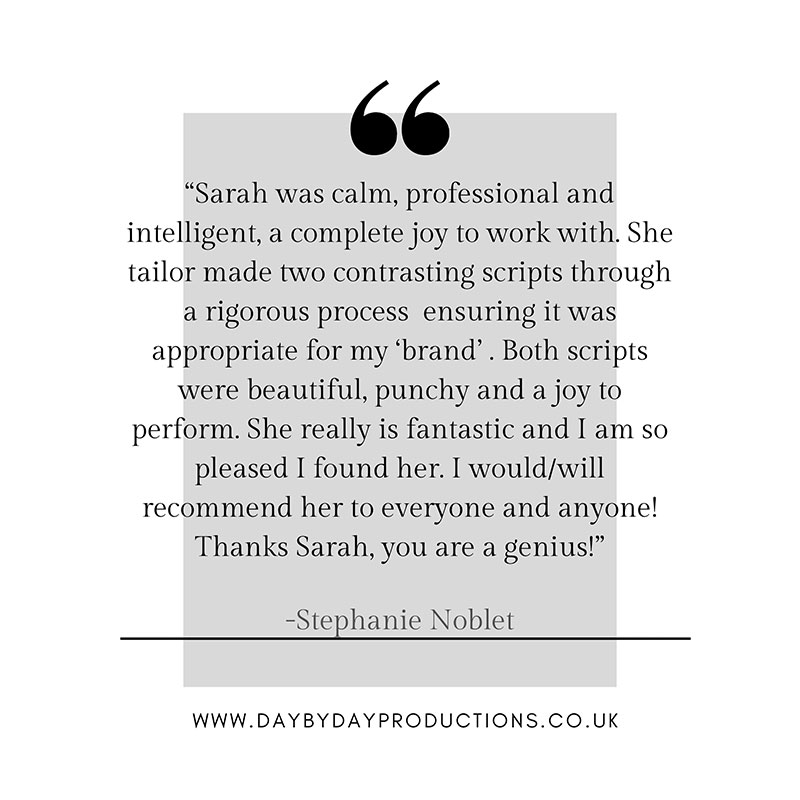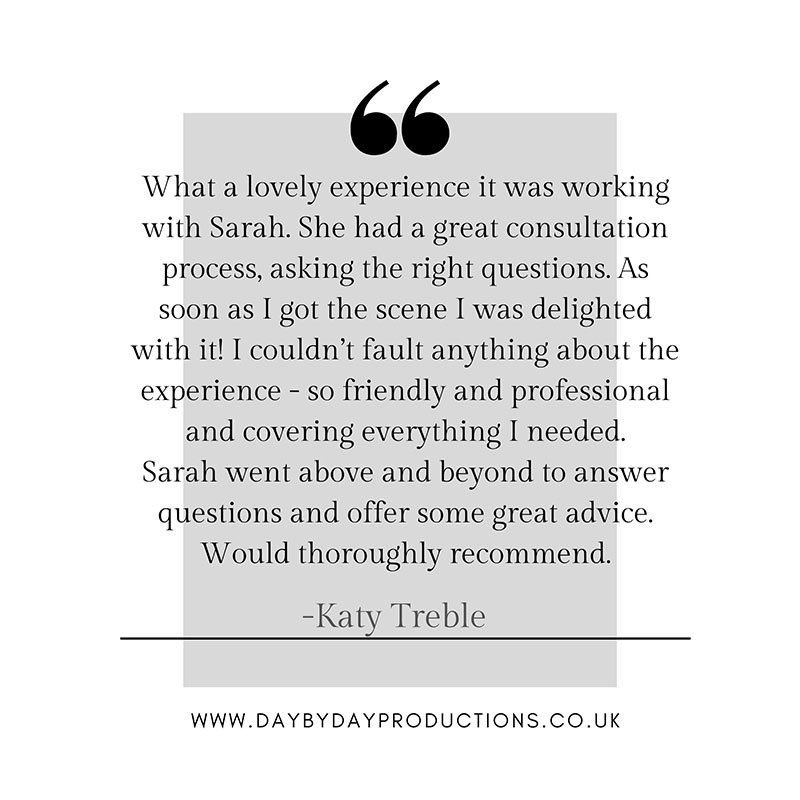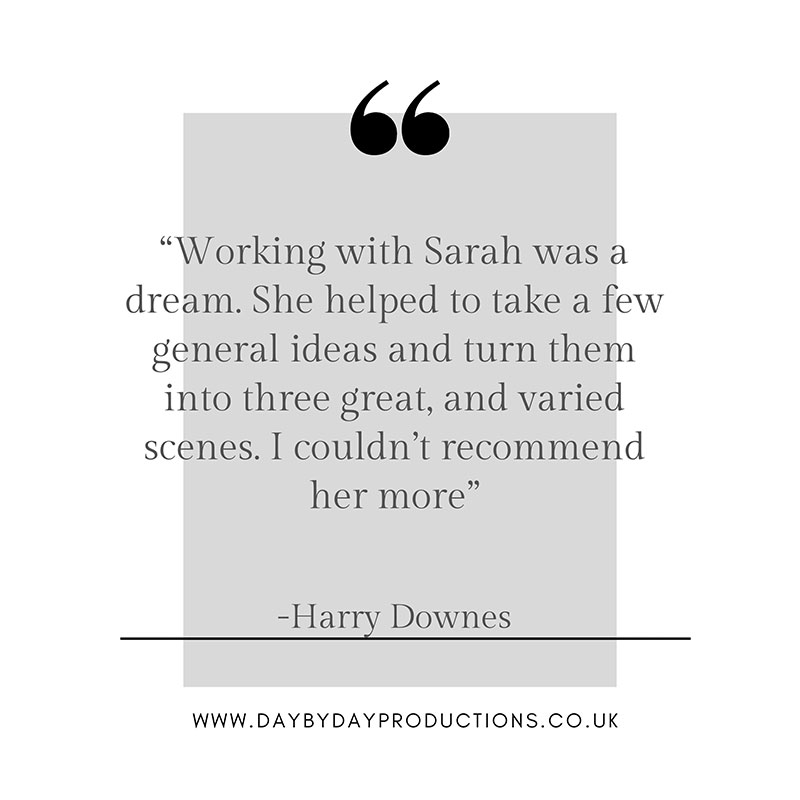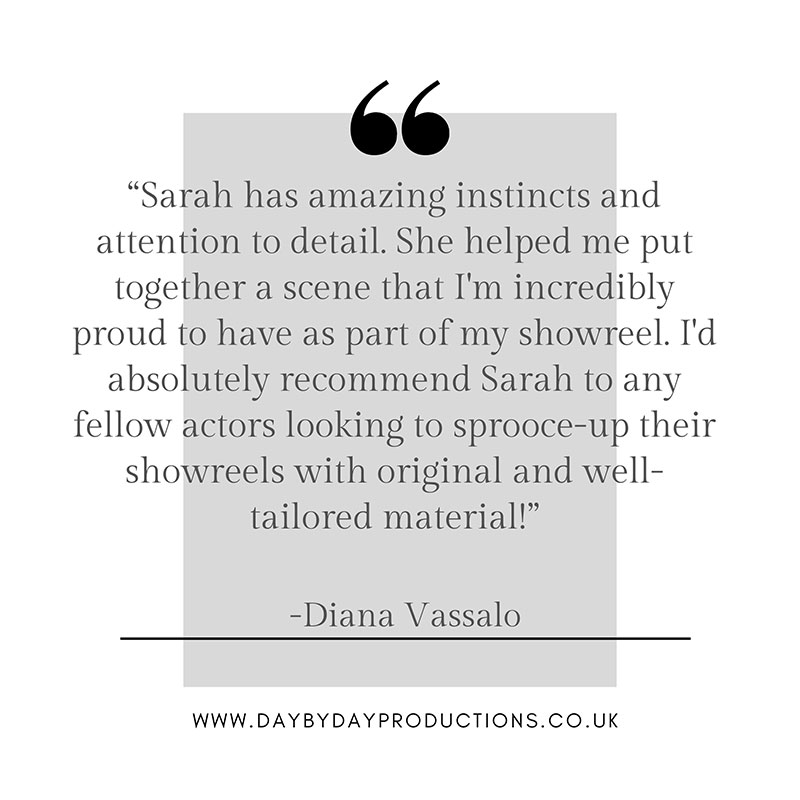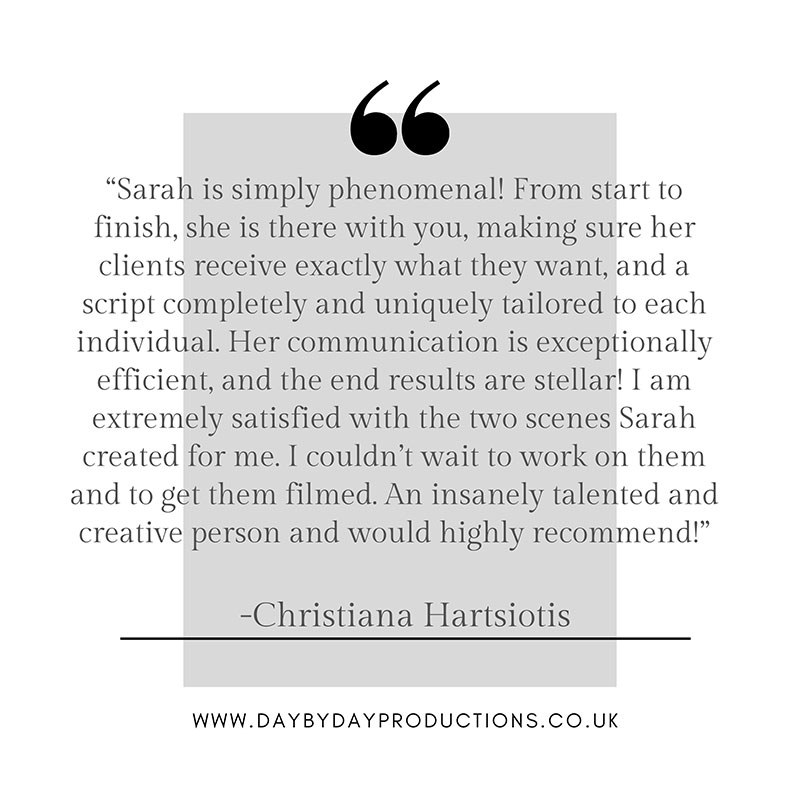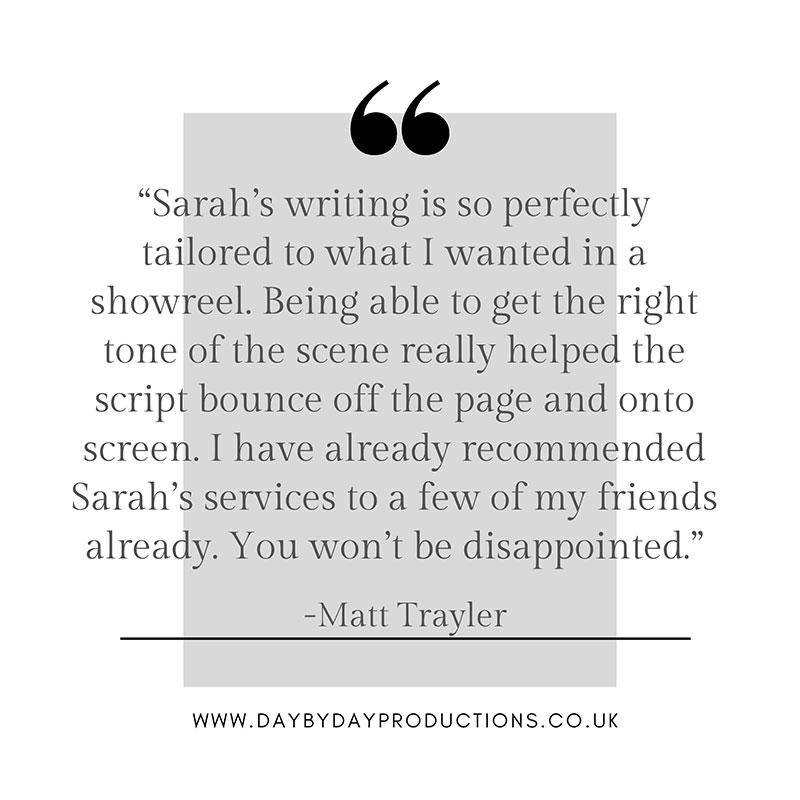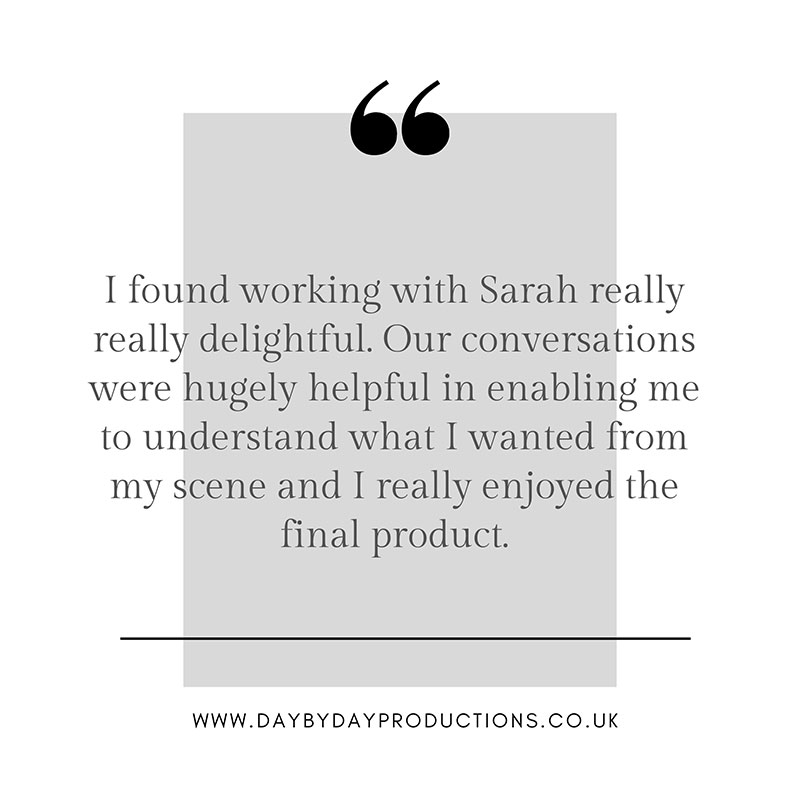 Find out how I can help you
If you're an actor who needs help finding their USP and translating that onto screen, or if you have a film idea you'd like to discuss, please do get in touch.
Get in touch